The ultimate deck to learn all about the game of chess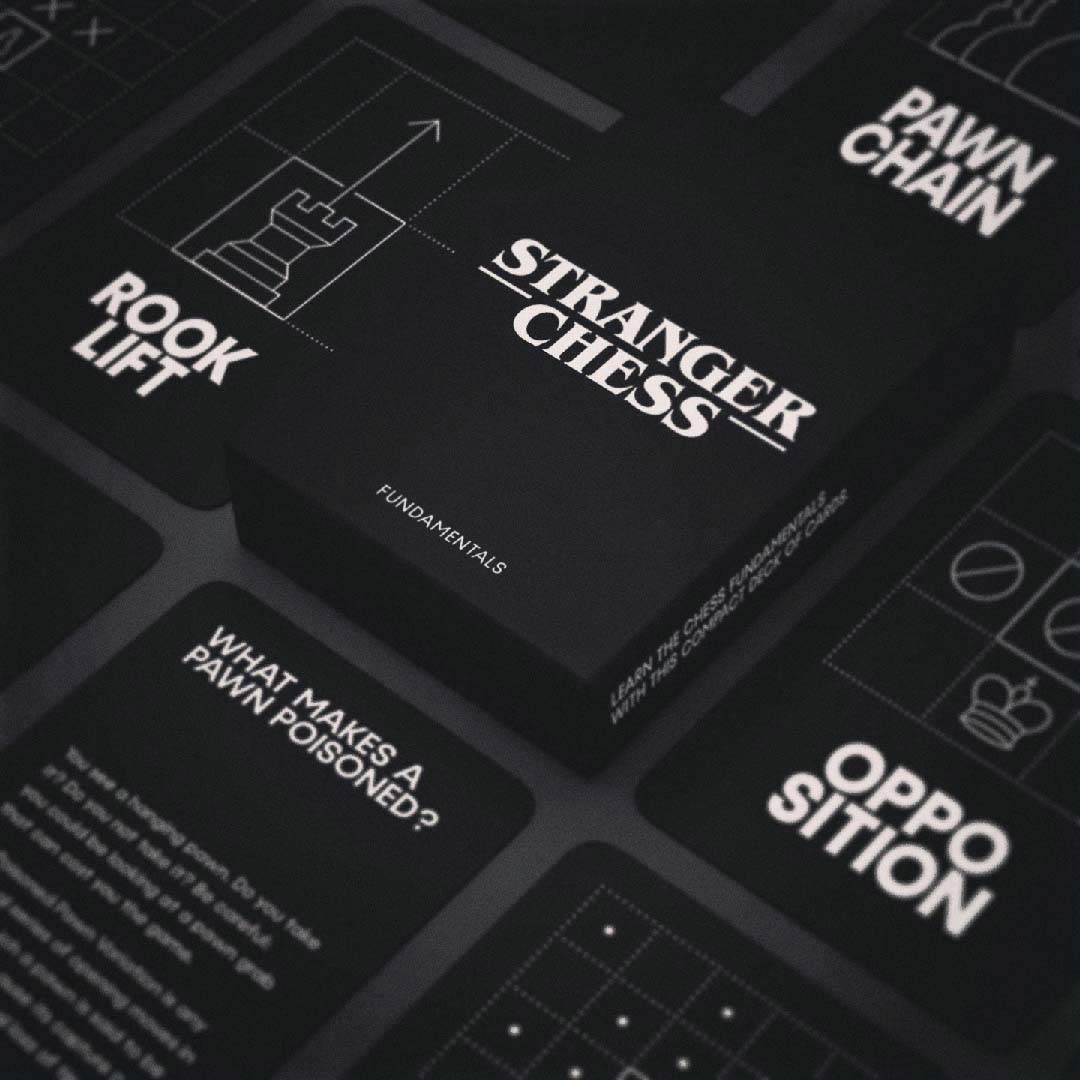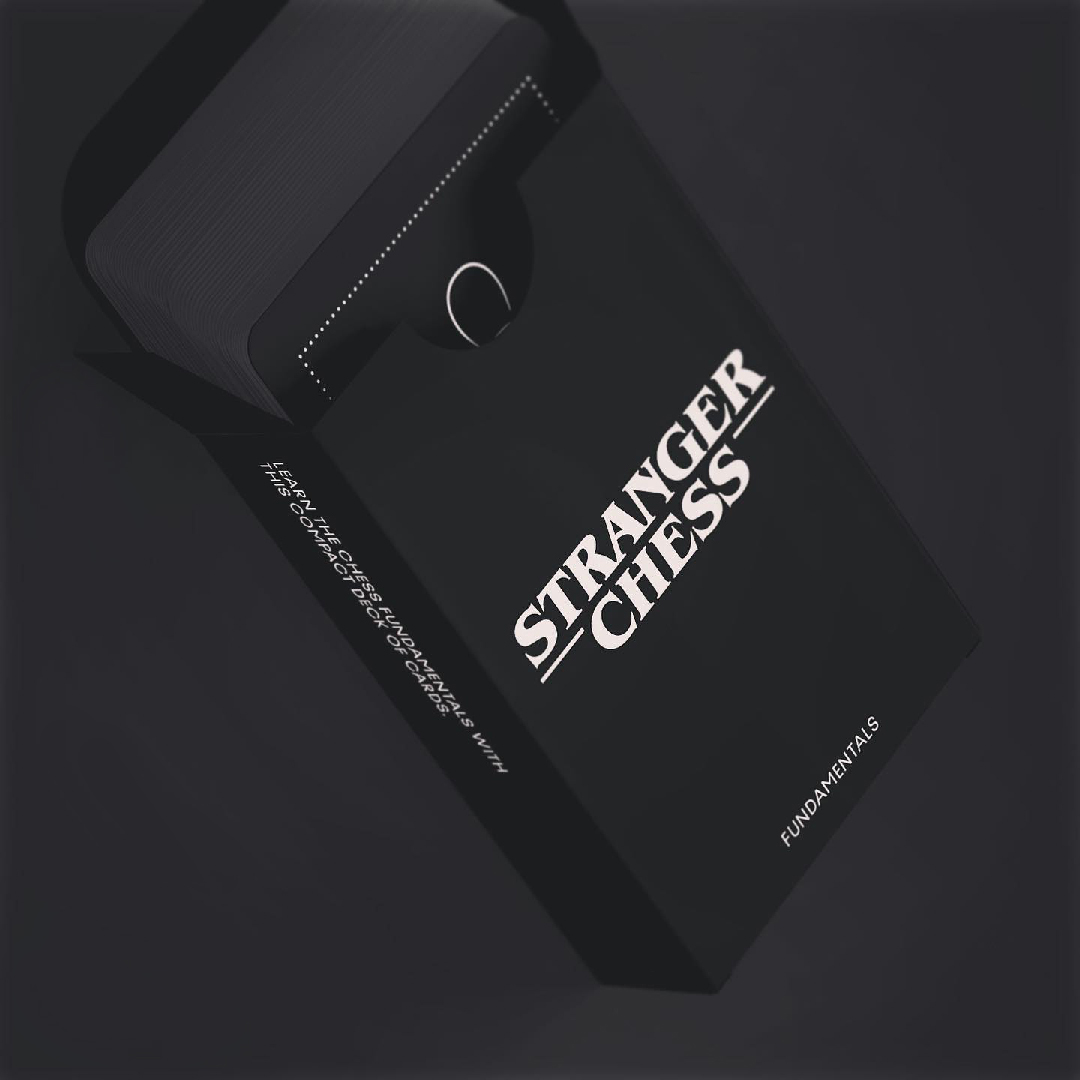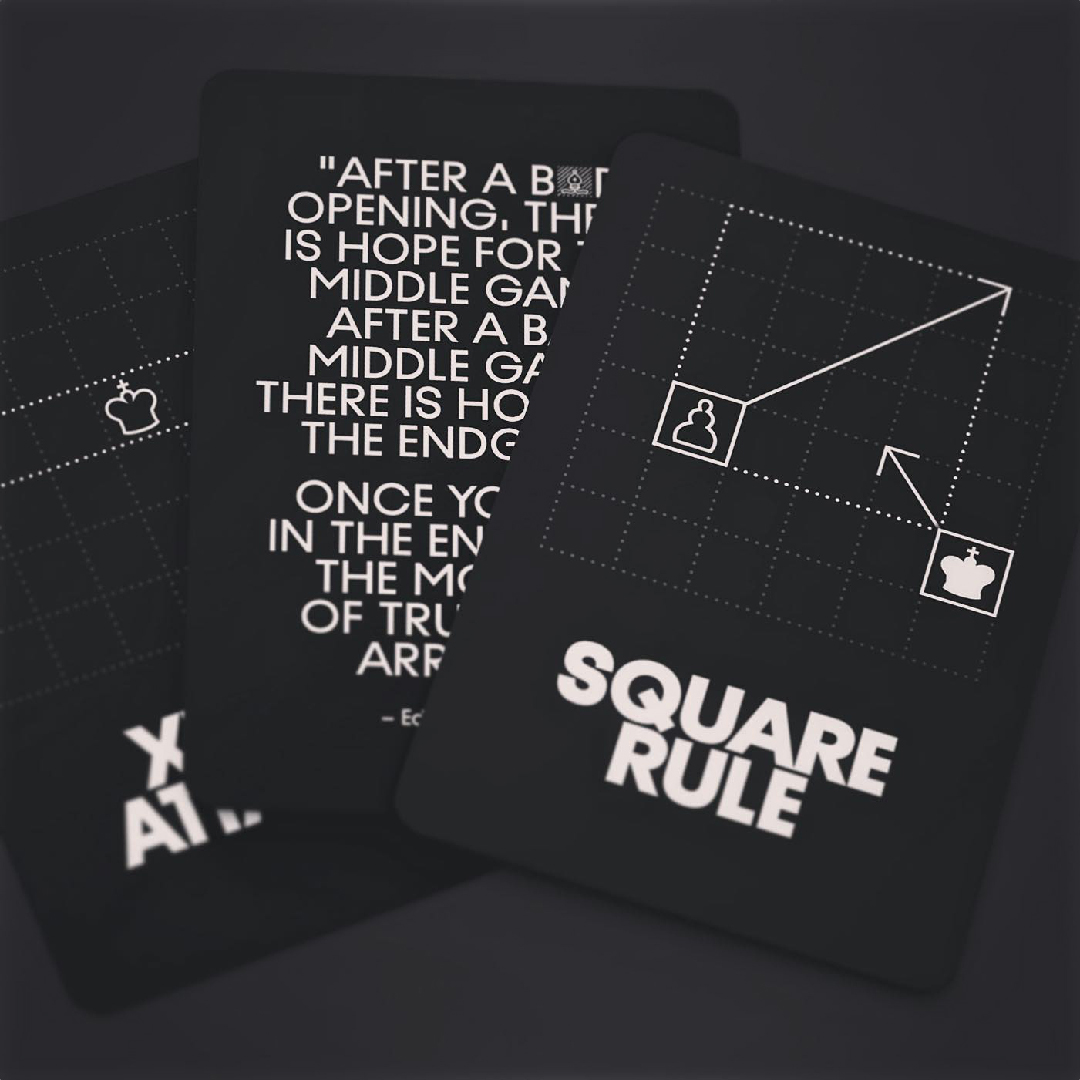 StalemateOpeningFools MateScholars MateCalculationFianchettoPawn StormBishop PairChecklistGood GameInterferenceEqual TradeWindmillPawn ChainOppositionPoisoned PawnDiscovered AttackKing SafetyCastelingBig PawnRelative PinTripple PawnPromotionBad BishopGood BishopQueenside CastlePinned PieceSquare RuleSmothered MateUnderpromotionKnight ForkAbsolute PinPawn MinorityPawn MajorityClose GameDouble PawnOpening TrapPawn StructurePassed PawnDistractionDirty FlagUnderminingKnight ManeuverMinor PiecesForced DrawFlight SquarePawn BreakOverextensionBackrank MateFamily ForkMajor PiecesHorwitz BishopsKingside CastleXrayOutpostColor BoundFlanksPawn IslandsPiece ValuesExtended CenterIsolated PawnEndgameCenter HillRook Vs BishopLong DiagonalOverloadedOpen FileThreefoldTake BackConnected PassersConnected RooksBack RankPawn IslandTrapped PieceRook BatteryIllegal MoveIntermezzo StalemateOpeningFools MateScholars MateCalculationFianchettoPawn StormBishop PairChecklistGood GameInterferenceEqual TradeWindmillPawn ChainOppositionPoisoned PawnDiscovered AttackKing SafetyCastelingBig PawnRelative PinTripple PawnPromotionBad BishopGood BishopQueenside CastlePinned PieceSquare RuleSmothered MateUnderpromotionKnight ForkAbsolute PinPawn MinorityPawn MajorityClose GameDouble PawnOpening TrapPawn StructurePassed PawnDistractionDirty FlagUnderminingKnight ManeuverMinor PiecesForced DrawFlight SquarePawn BreakOverextensionBackrank MateFamily ForkMajor PiecesHorwitz BishopsKingside CastleXrayOutpostColor BoundFlanksPawn IslandsPiece ValuesExtended CenterIsolated PawnEndgameCenter HillRook Vs BishopLong DiagonalOverloadedOpen FileThreefoldTake BackConnected PassersConnected RooksBack RankPawn IslandTrapped PieceRook BatteryIllegal MoveIntermezzo
Conventional chess books can seem overwhelming and sometimes even a bit boring. This is where StrangerChess Fundamentals comes in. As a compact card deck for aspiring chess players, it gives an overview of all concepts of the game in clear and concise explanations, diagrams, and examples, and covers everything from basic notation and rules to advanced tactical and strategic ideas.
The Fundamentals Deck is a great entry point to develop a broader and deeper chess understanding. Each of the sturdy cards illustrates one key term in a striking and memorable style, and the back gives detailed but digestable insight in everything you need to know about the subject without going into it at nausiating lenght.
Complete beginners and intermediate players alike will be able to leap forward or brush up their understanding of the game. StrangerChess Fundamentals is the perfect portable resource.
60+ Cards of Chess Fundamentals
63×88mm card size
Robust materials
300gsm premium matte finish
Heavy duty card box