7pm till
midnight
Closest

Subway: U2


Rosa-Luxemburg-Platz
Boards, Sets and
Clocks

provided

All

levels


welcome
Crash

courses


available
StrangerChess Daily is a fun and inclusive environment for everyone to enjoy, regardless of experience level.
The regular event is held on the sidewalk in front of Brother's Night Shop (Schönhauser Allee 185), an open and bustling location where pedestrians can bump into us as spectators or even join in on the fun. The atmosphere is casual, people oscillate between chit-chat and chess. In the background you can hear the Soundtrack of the evening.
No Registration
Registration is not required — Our guests appreciate the ability to drop in whenever. Just show up sometime during hours between 7 pm and midnight and join in on the action.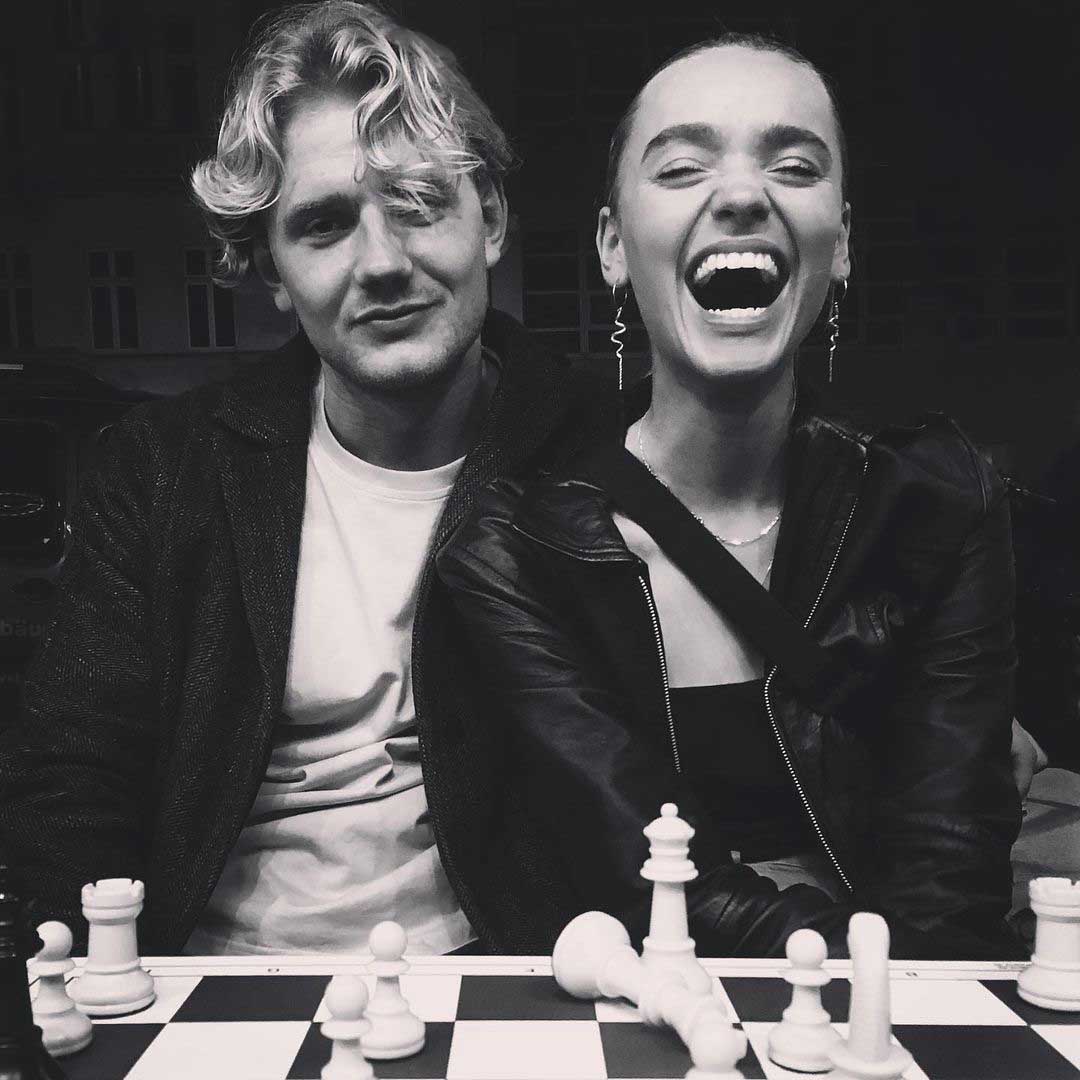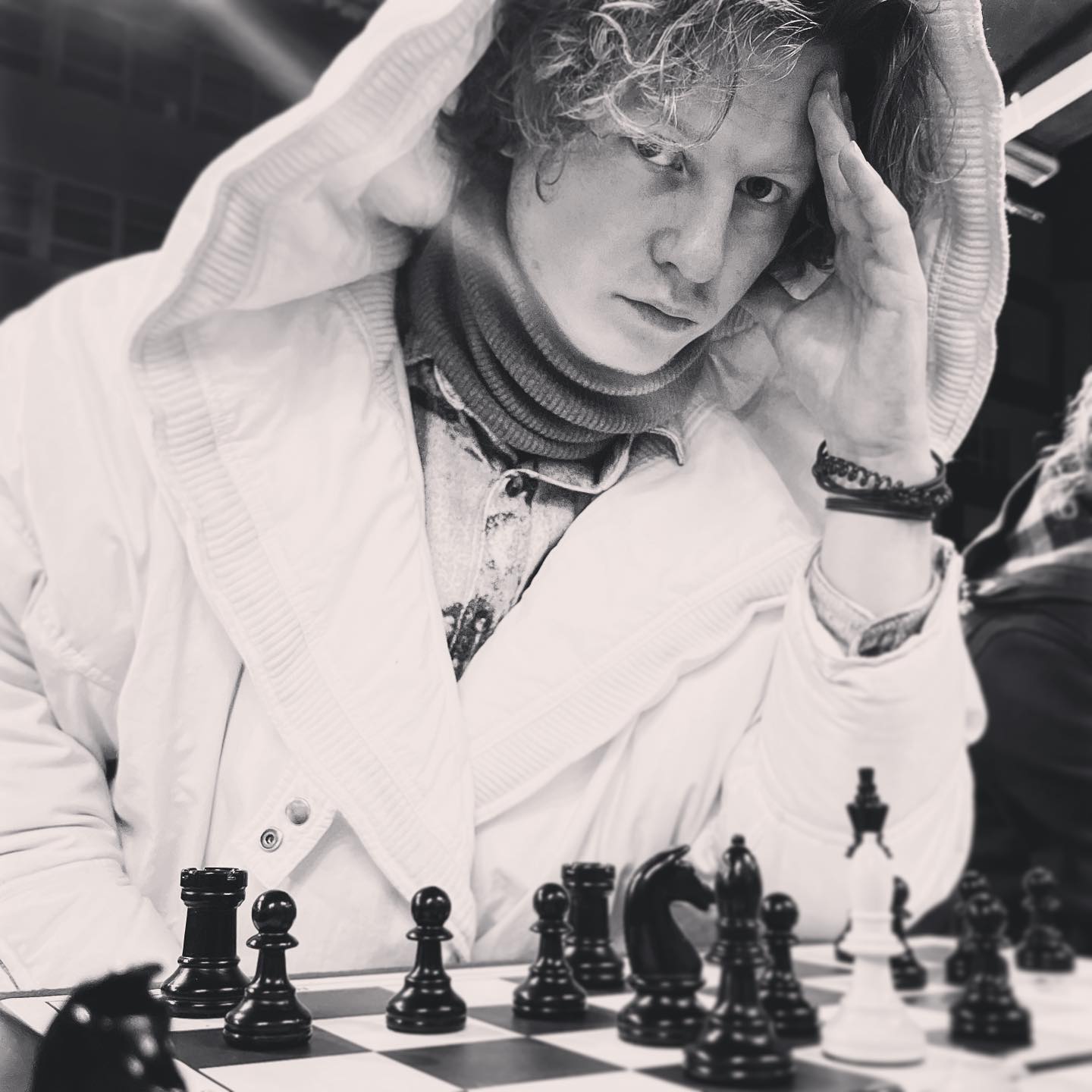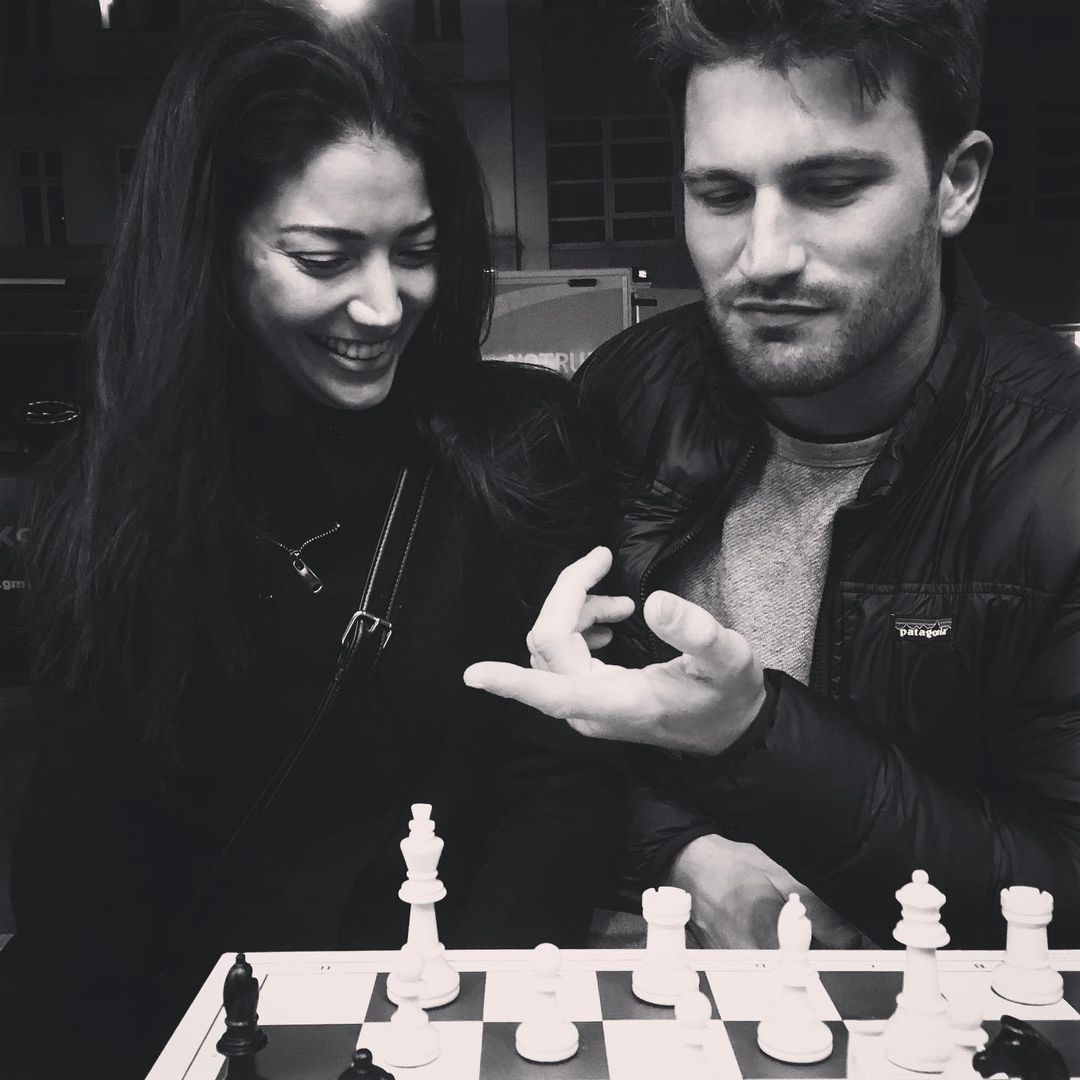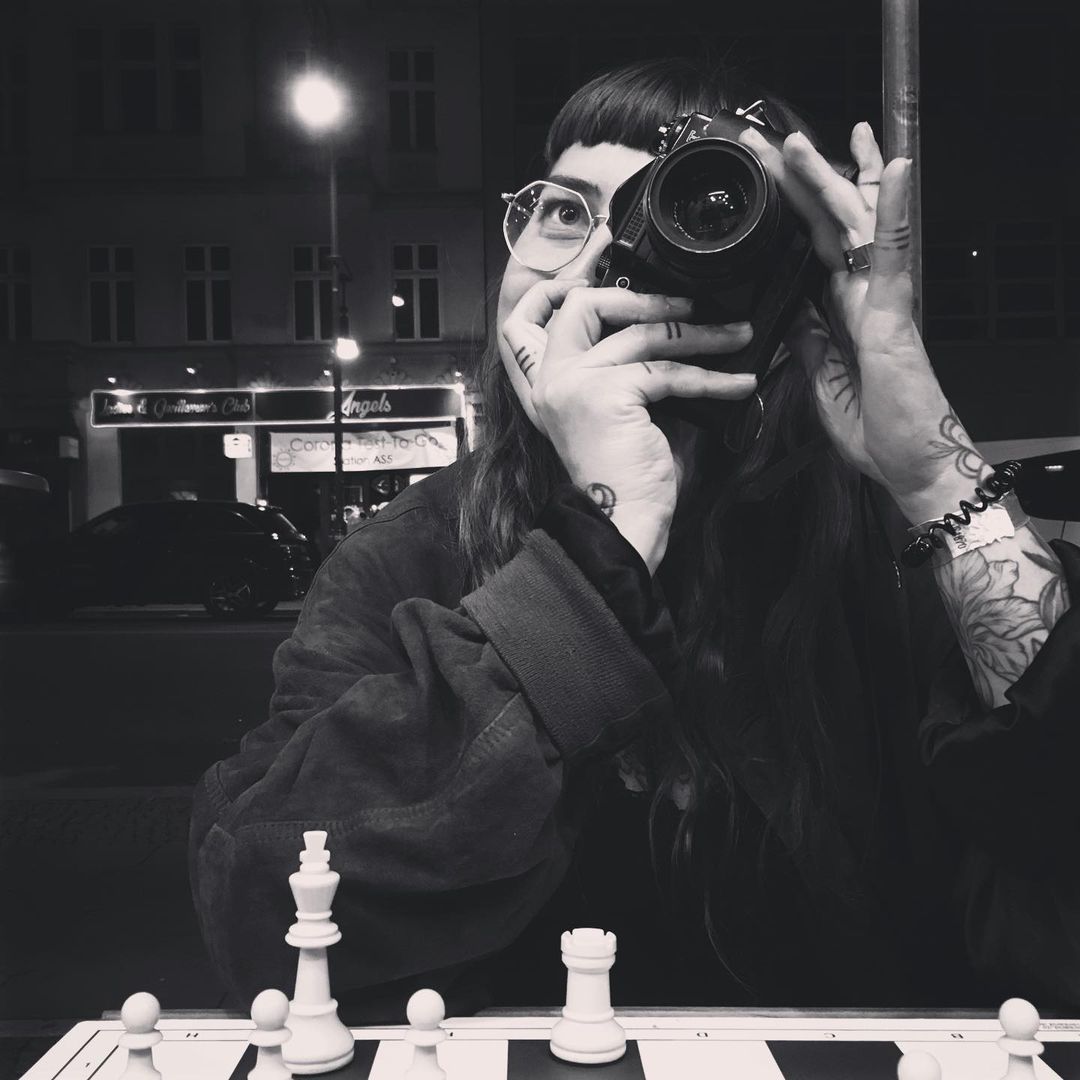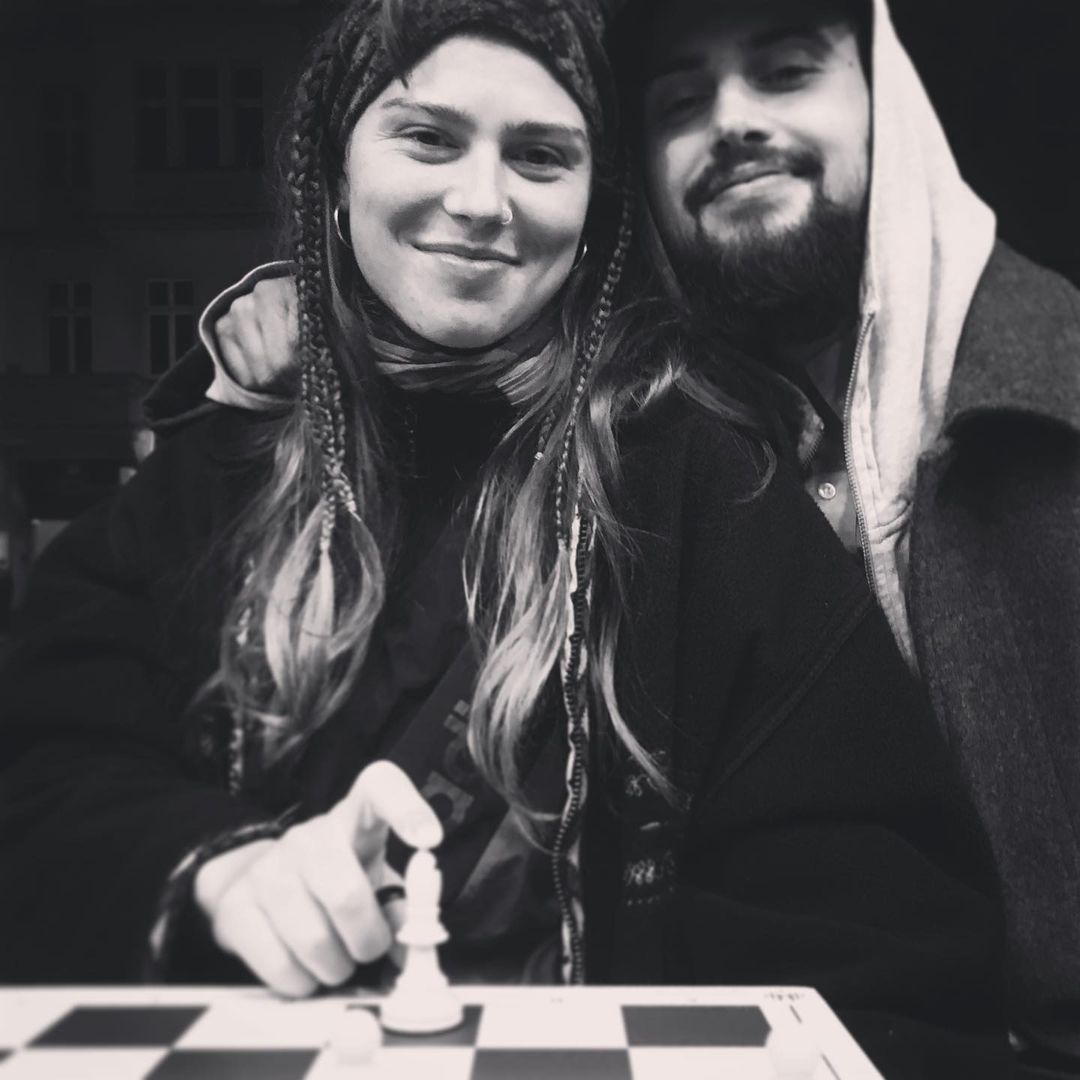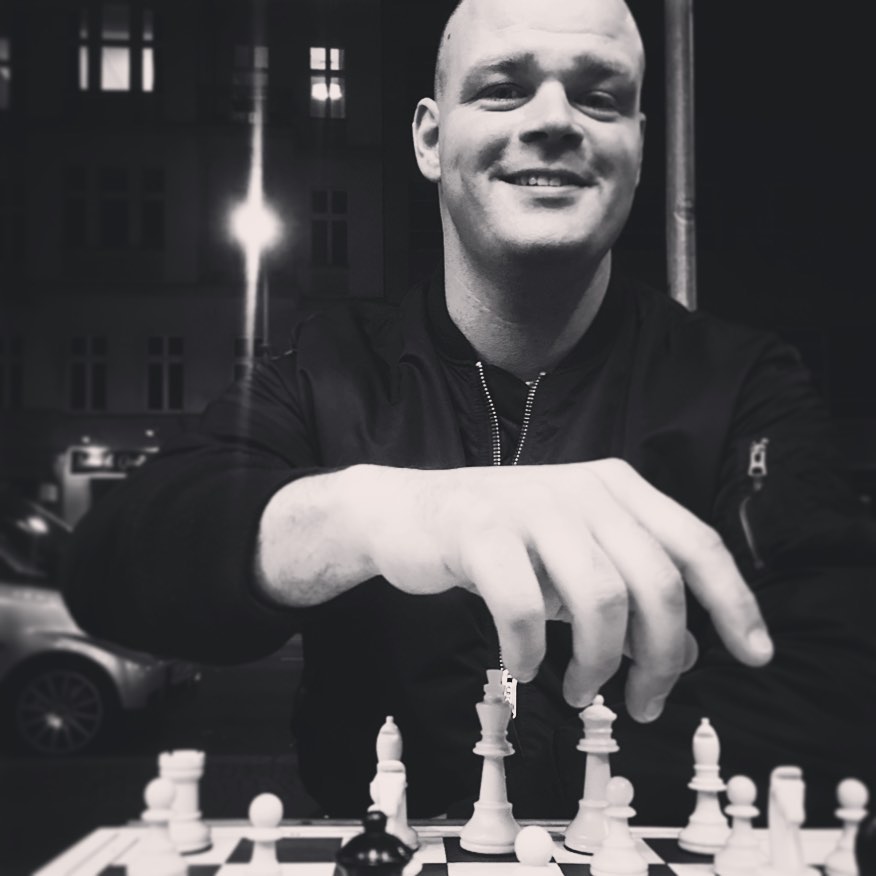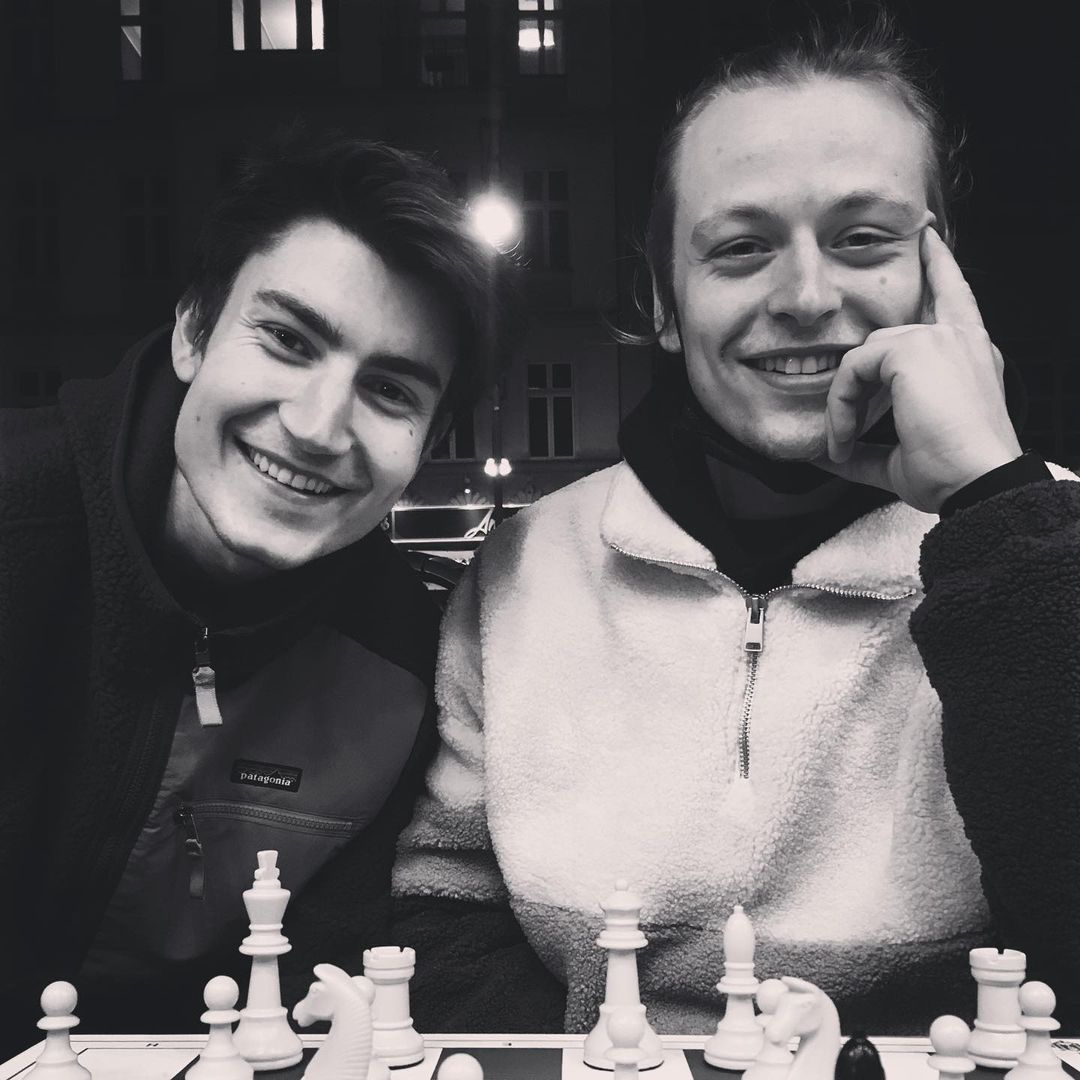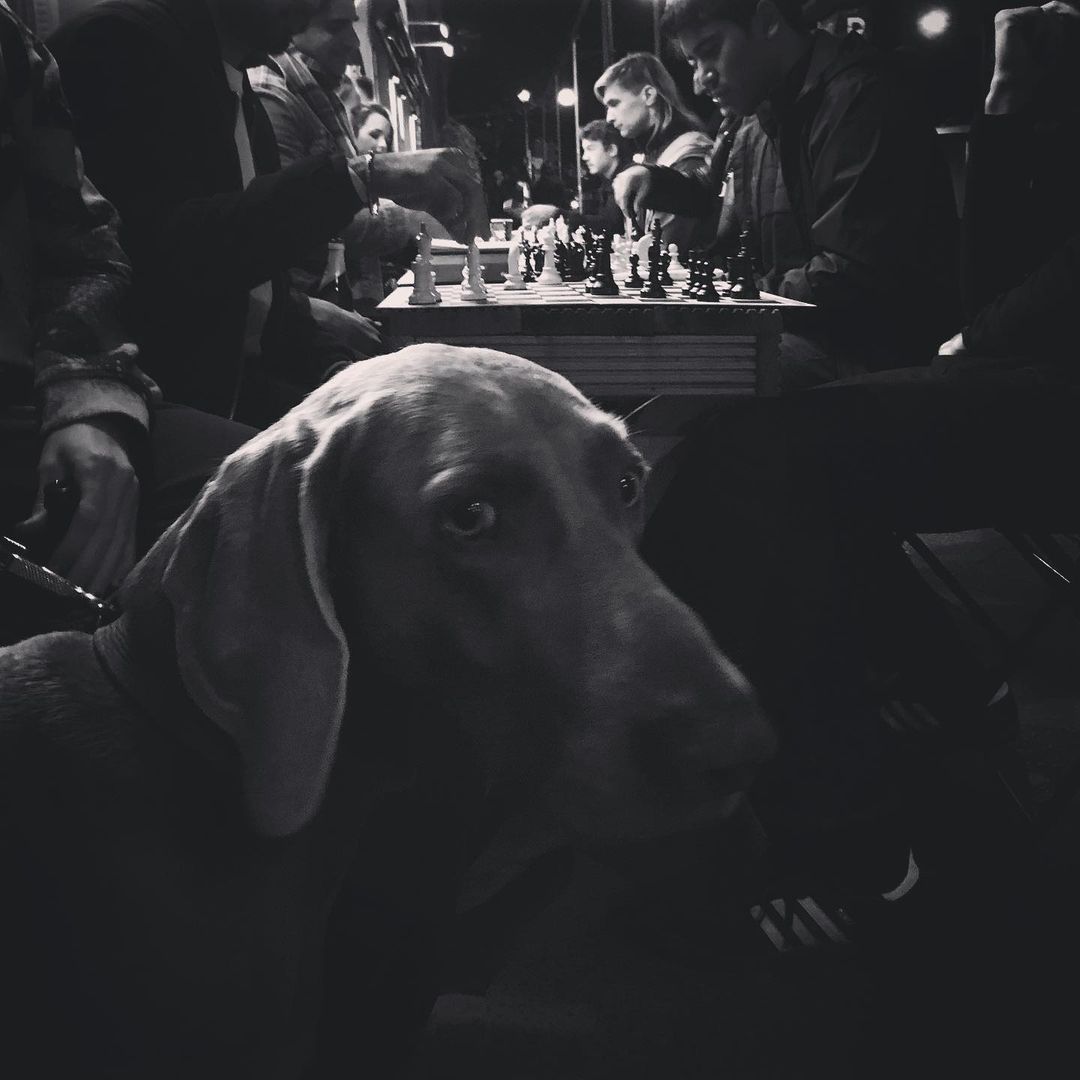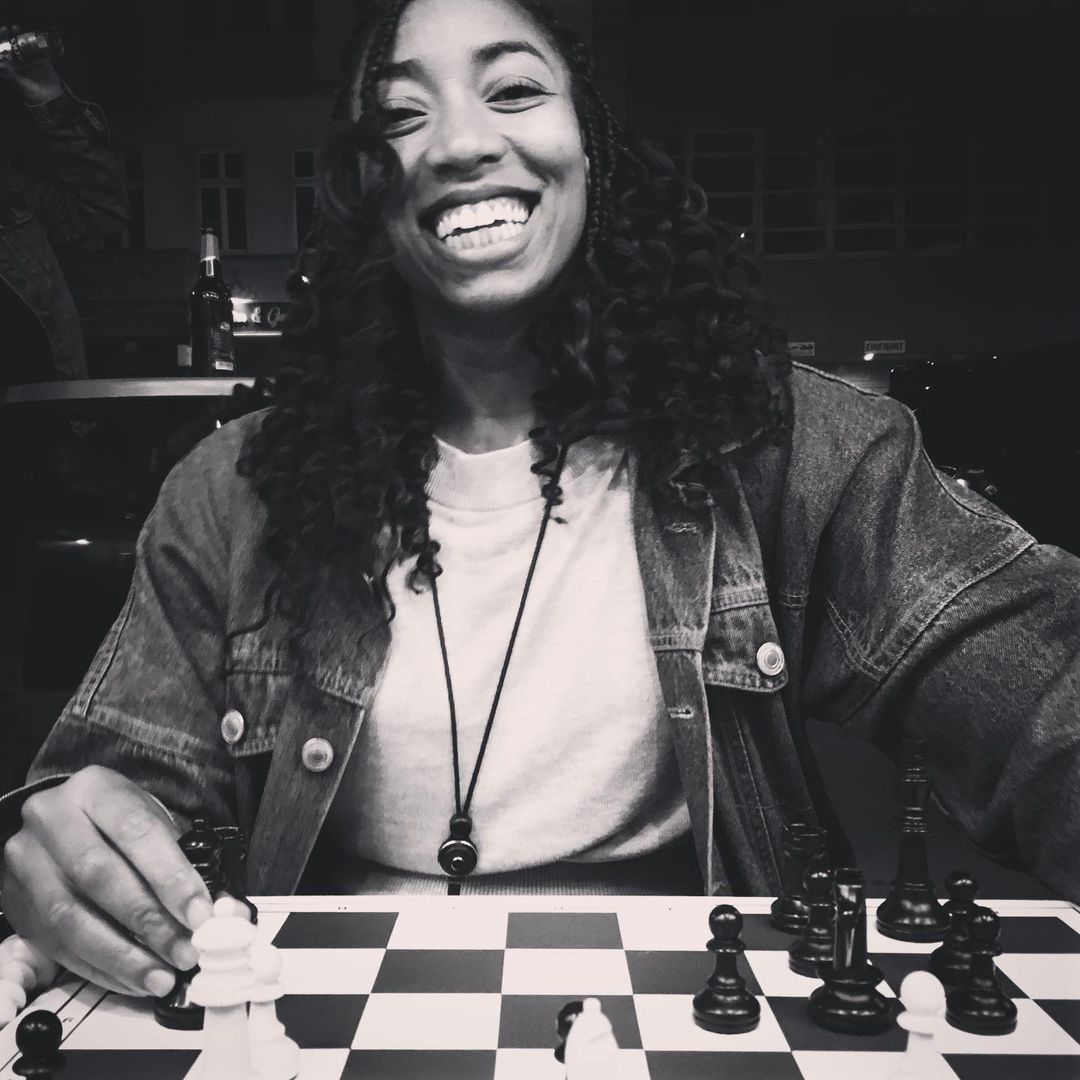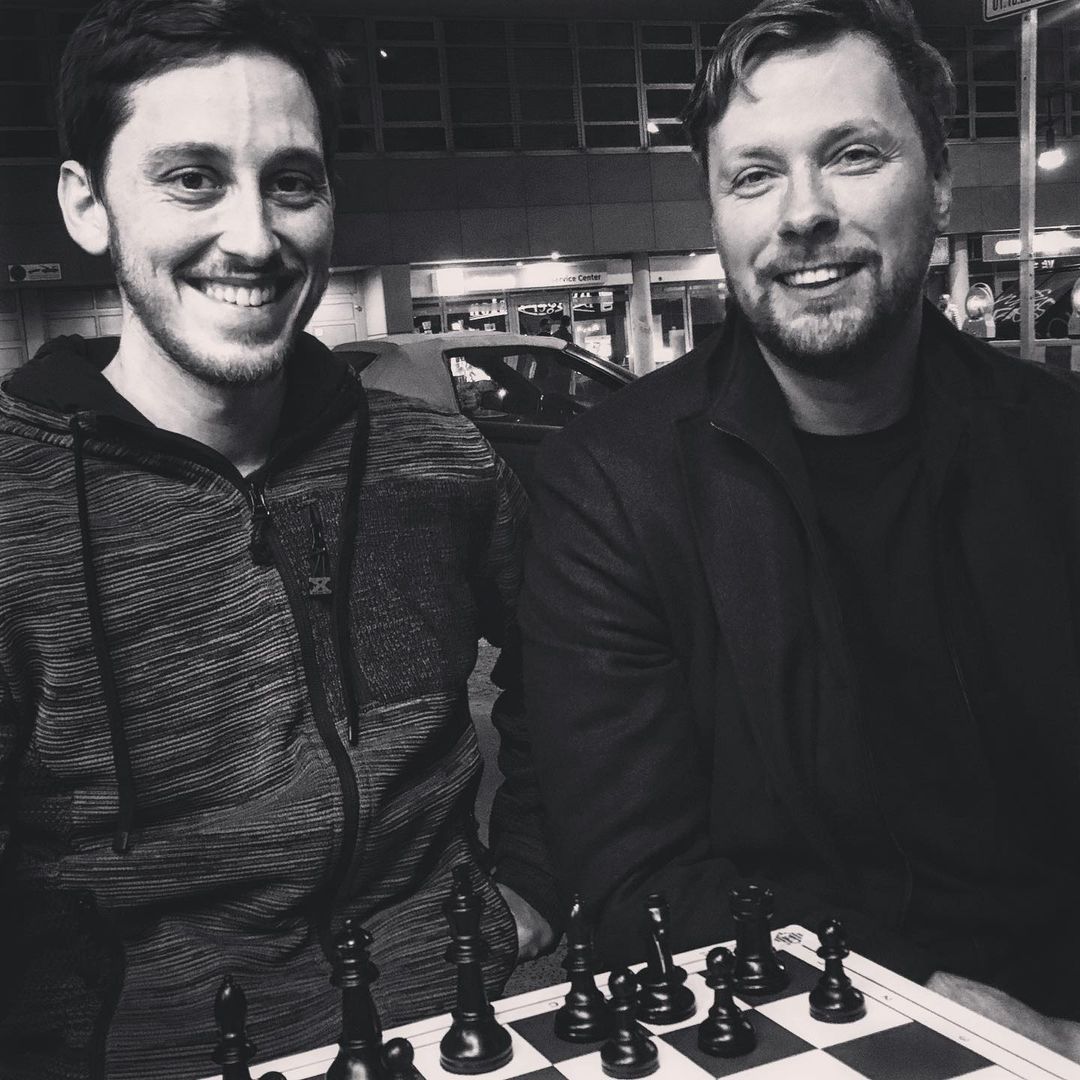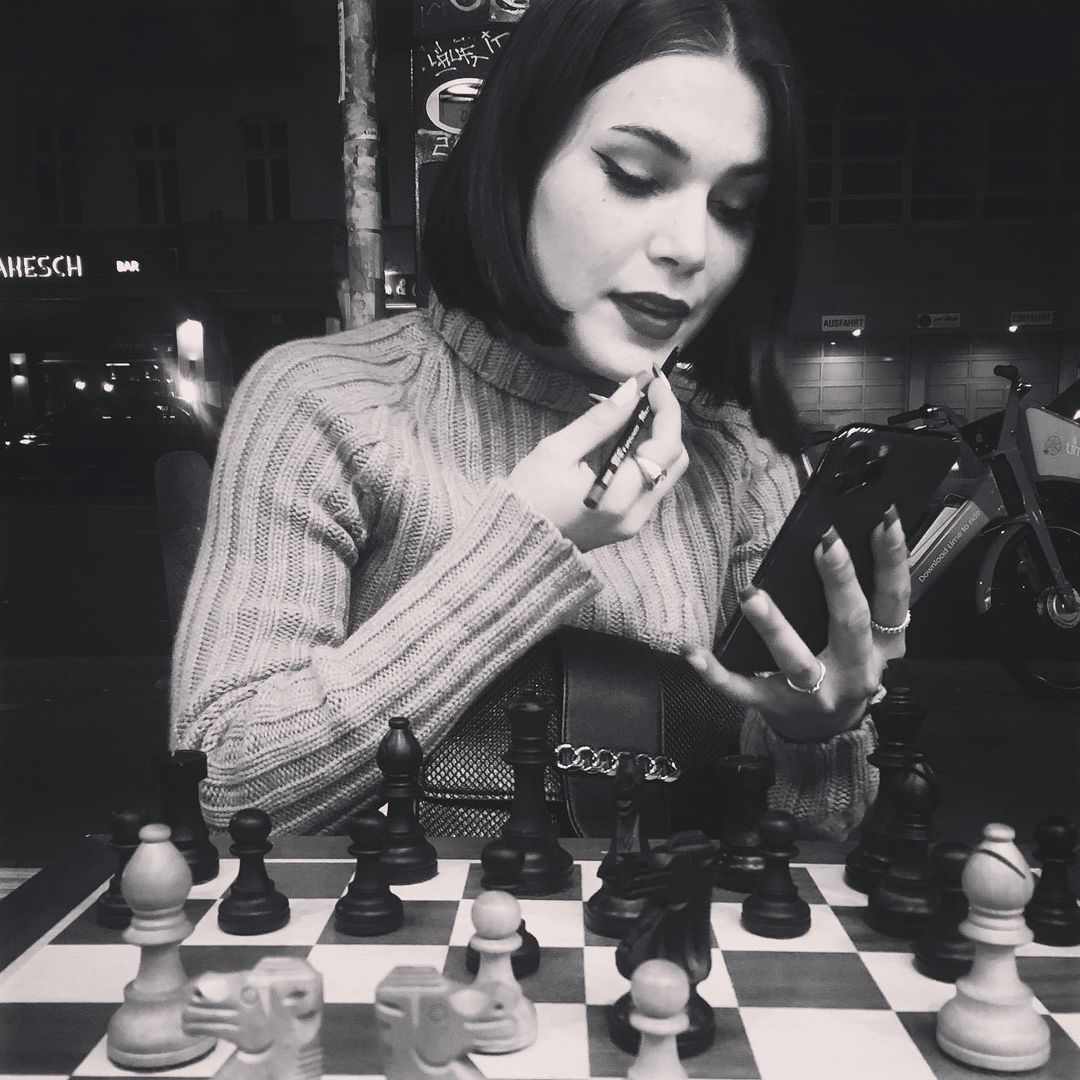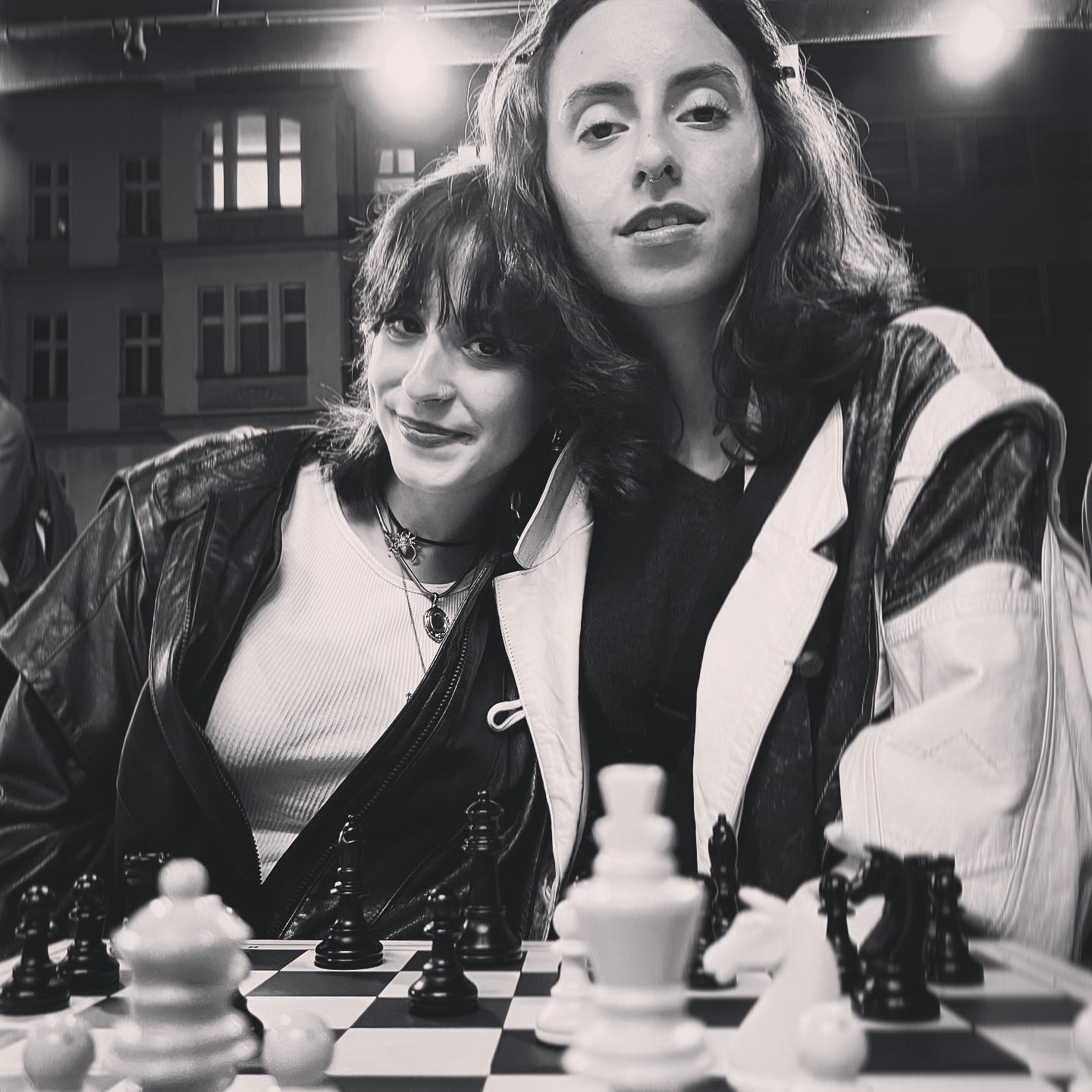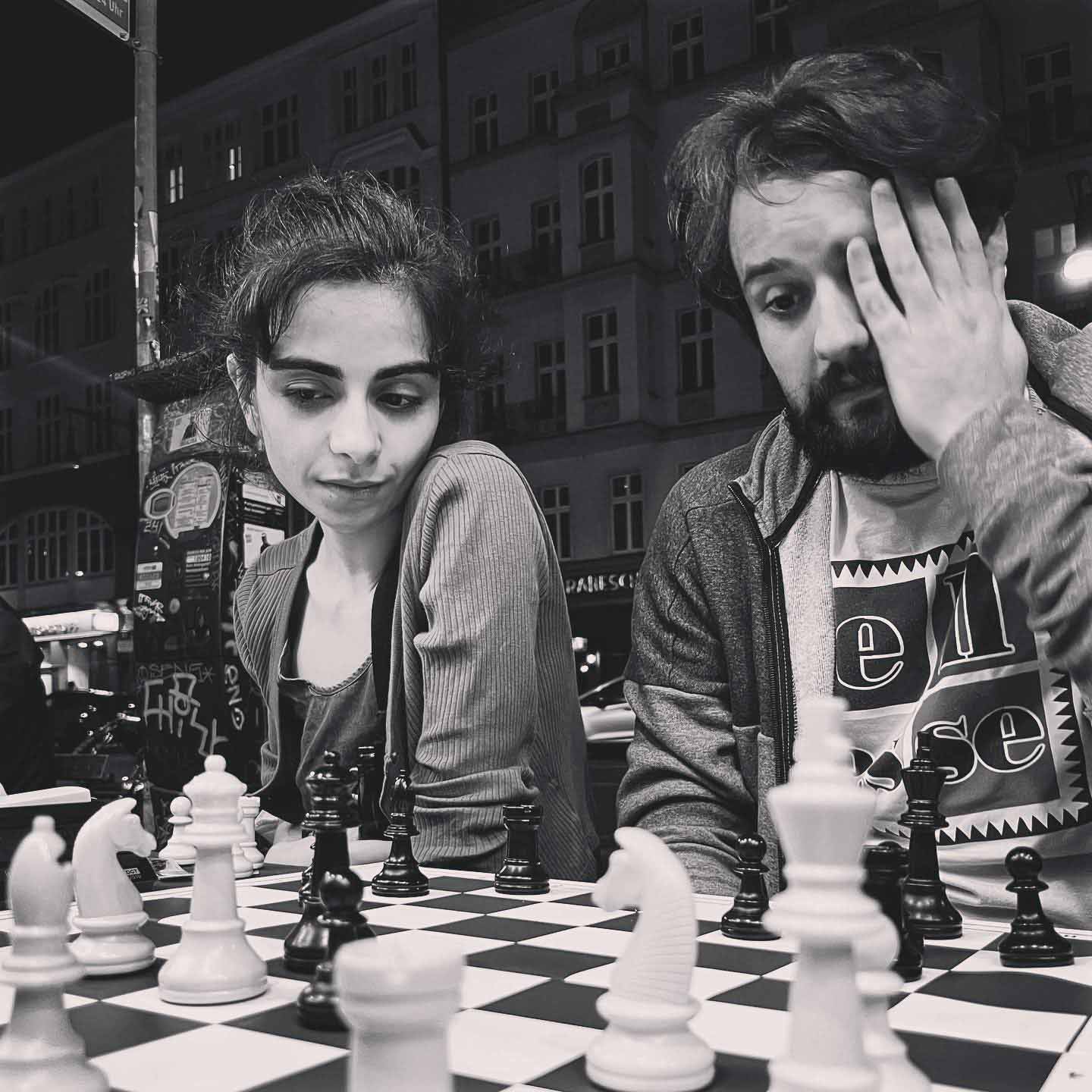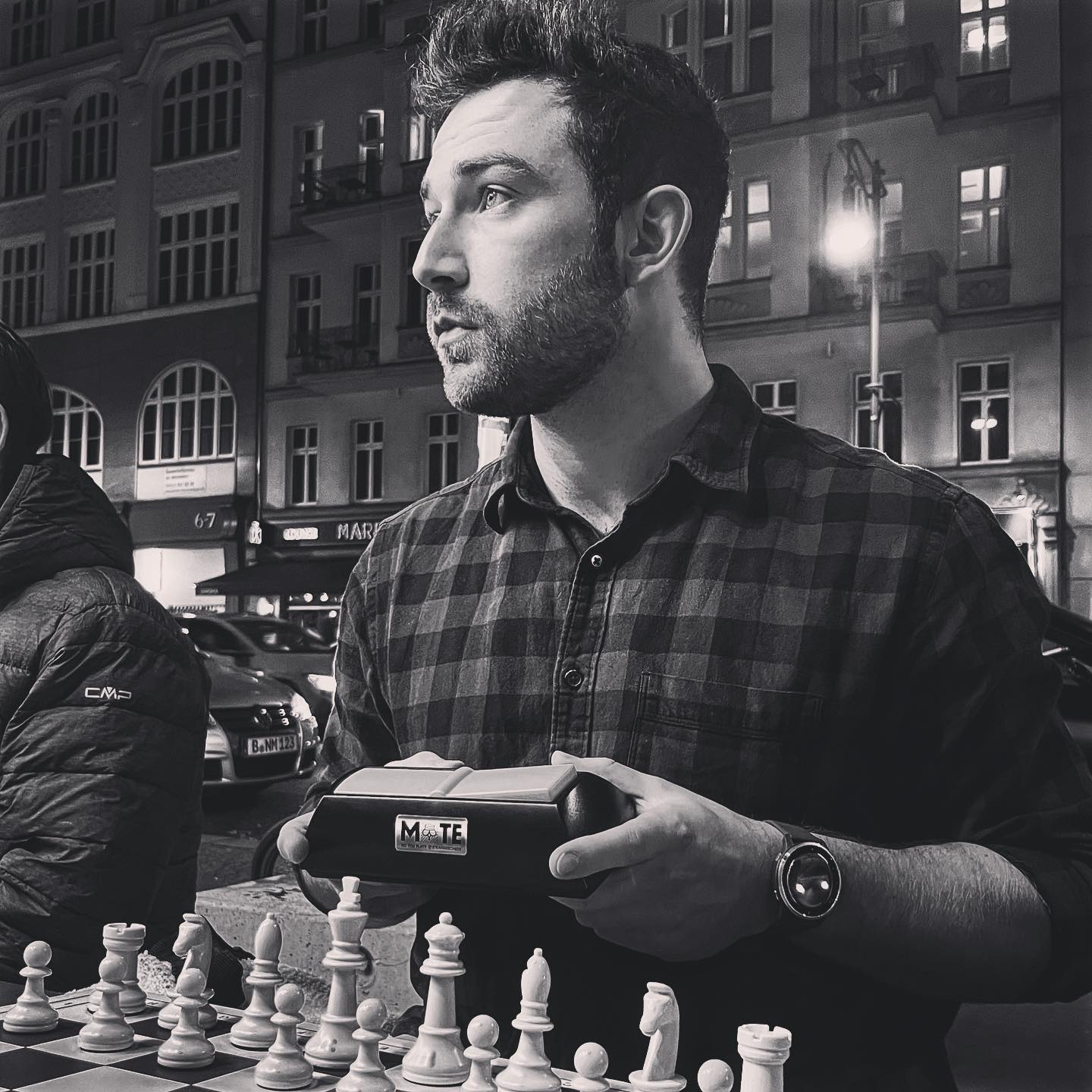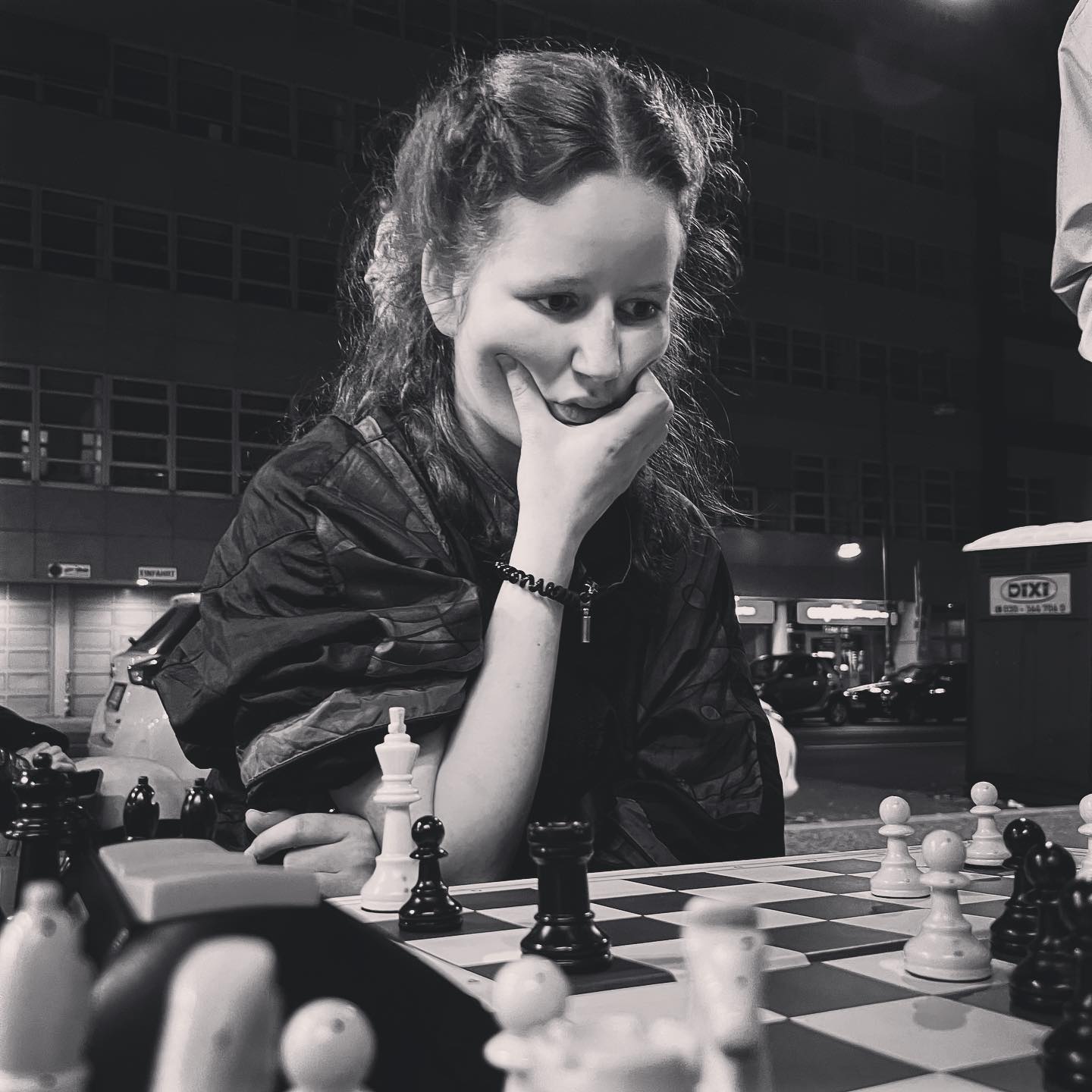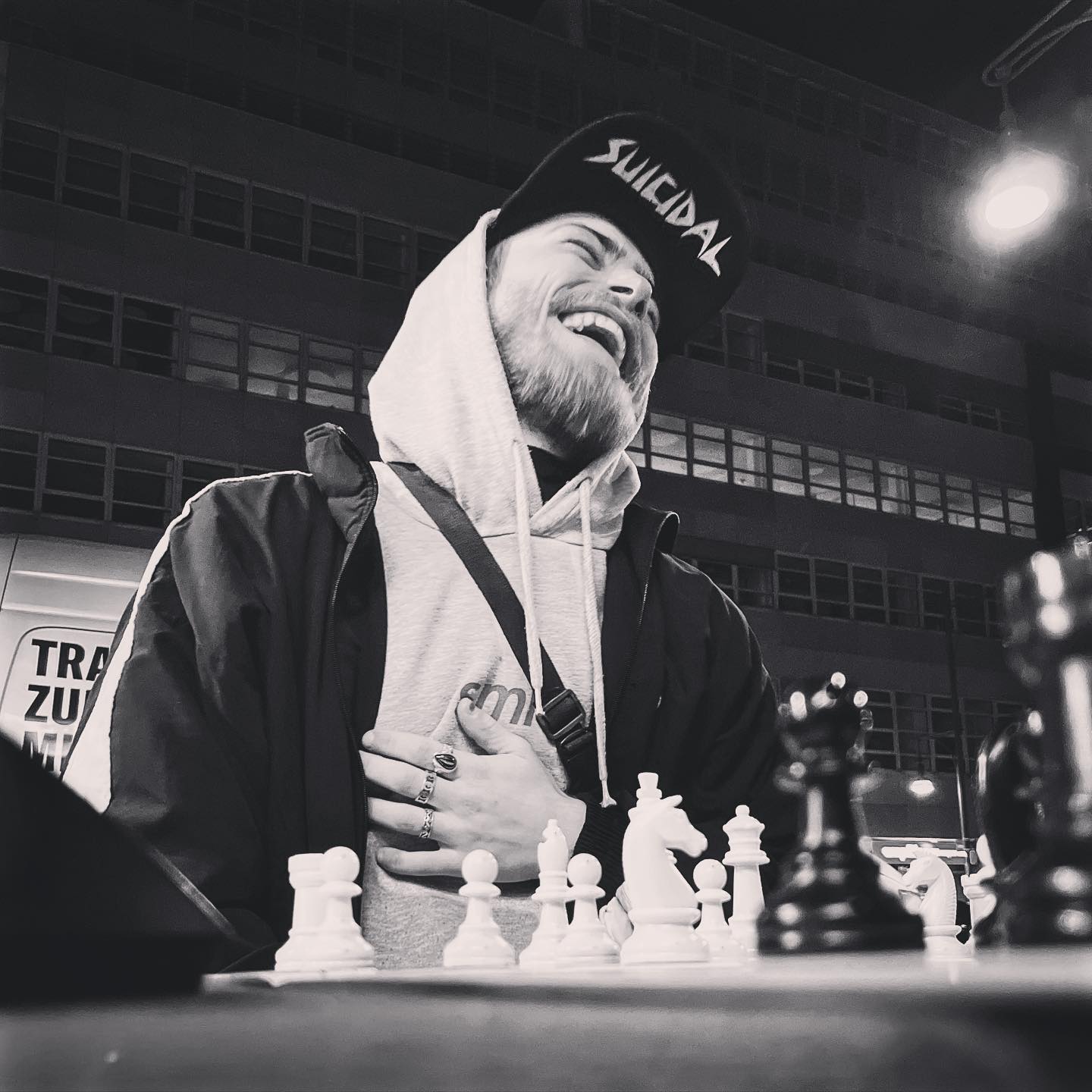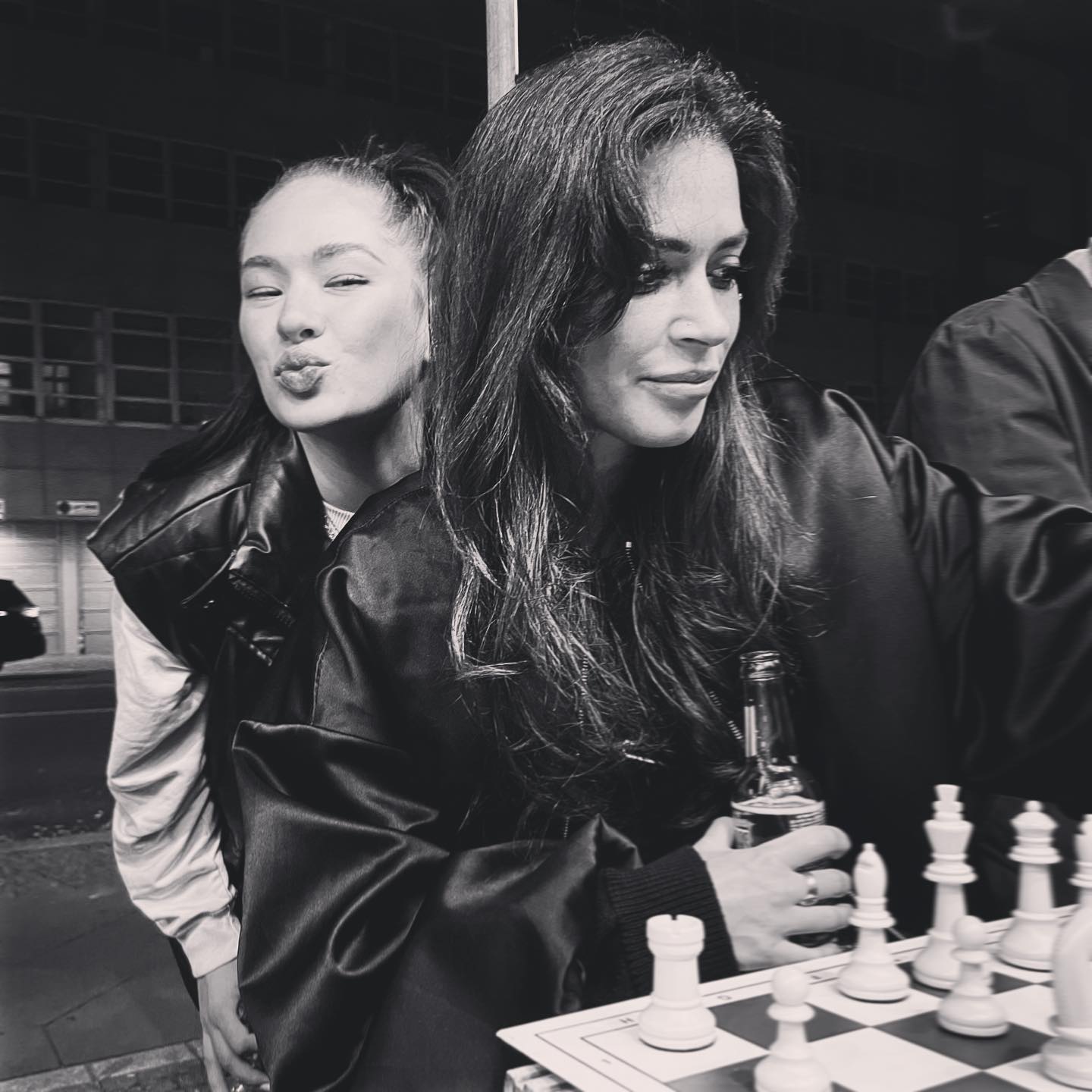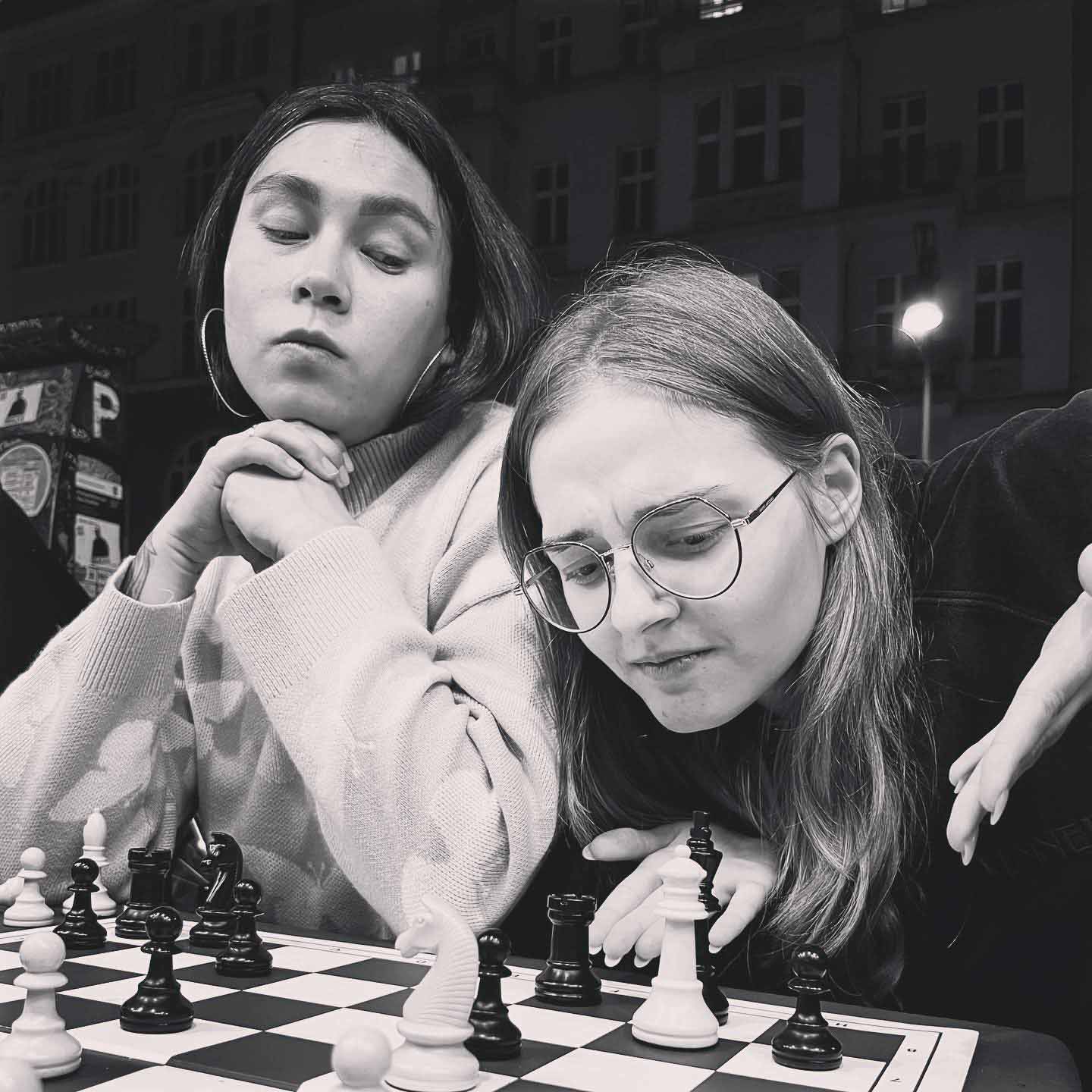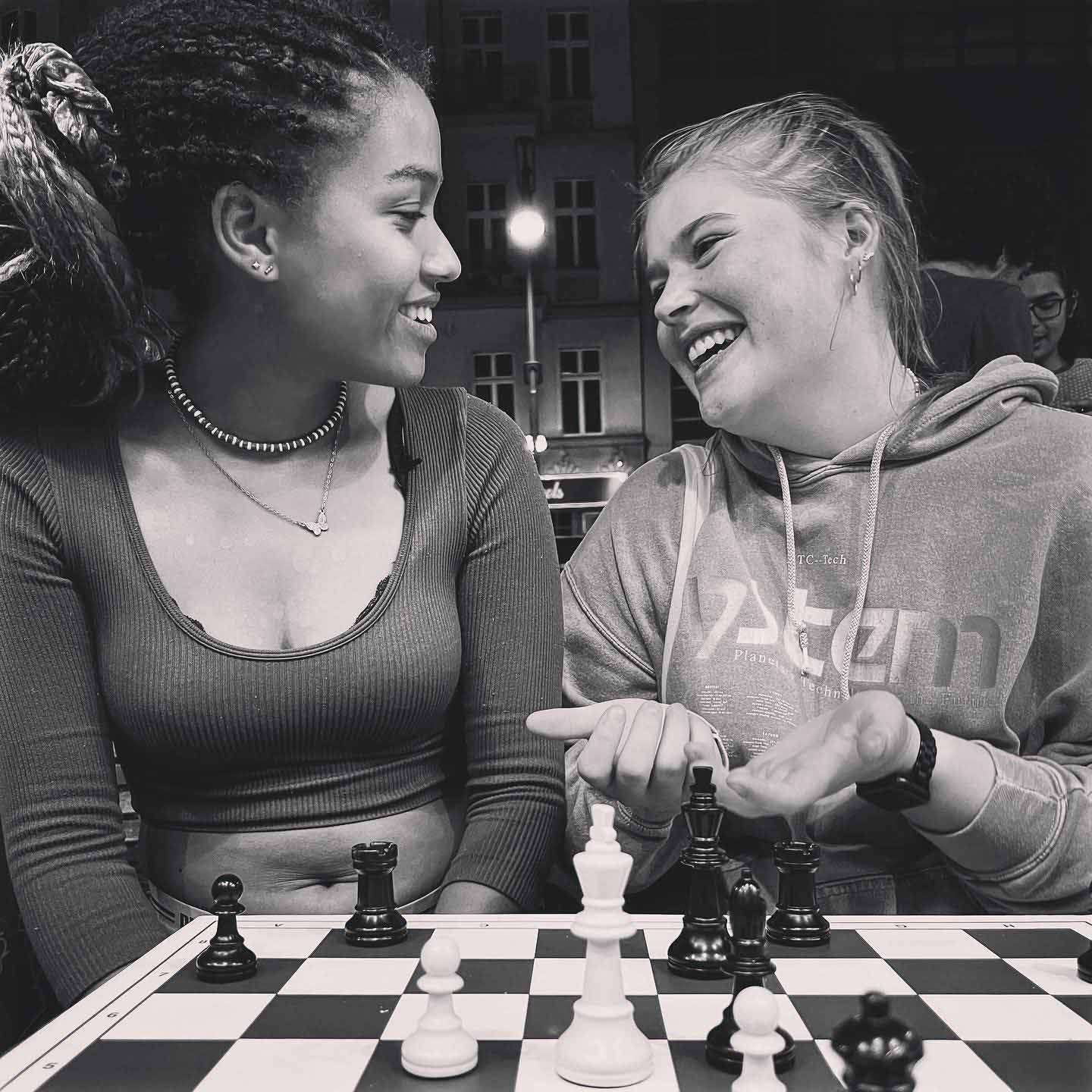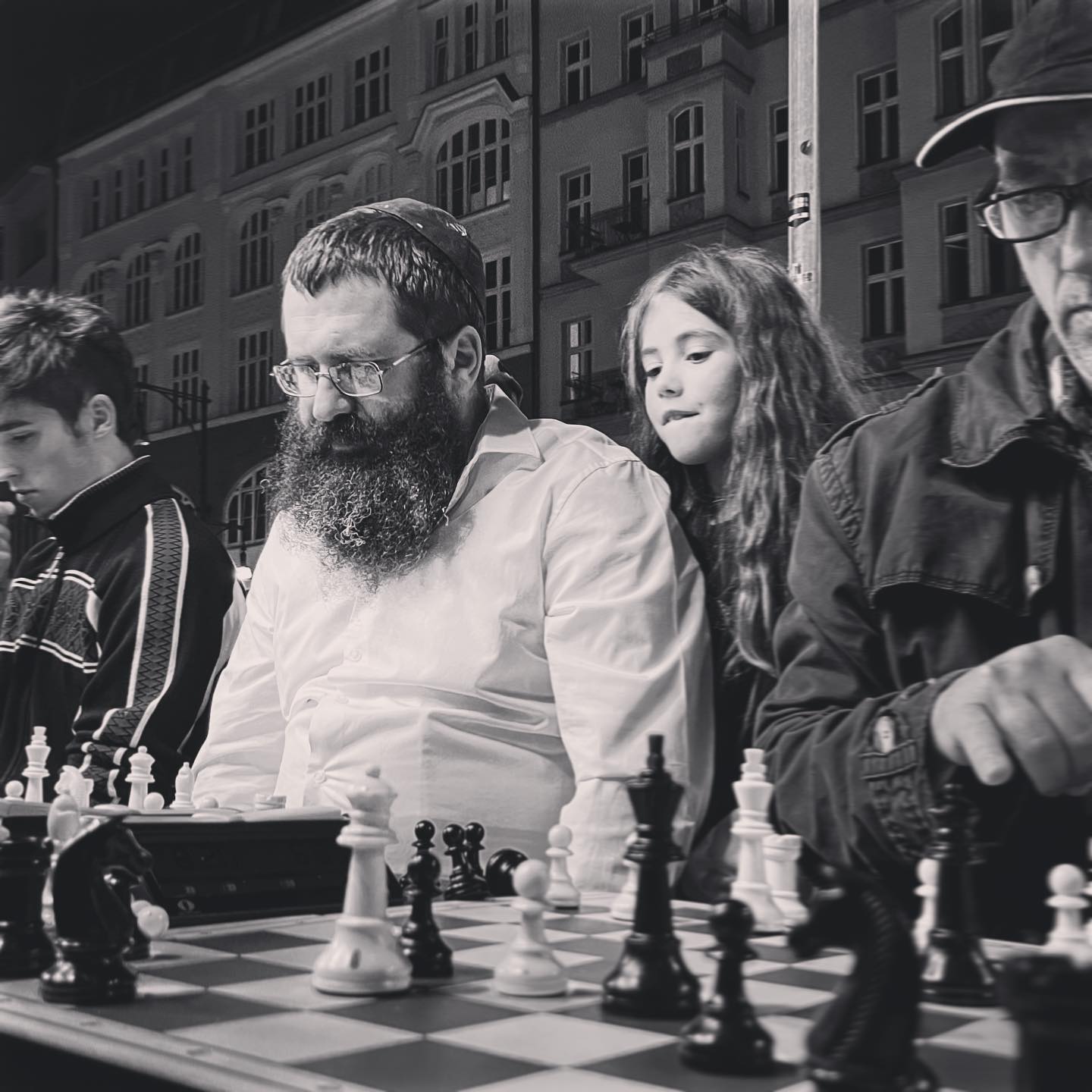 Time Control
We usually play rapid chess — time control of 10 minutes per player, ideal for a few matches and rematches before rotating the players. So the games are fast but allow enough time to calculate, providing a fun and challenging experience for all participants.
If you're an absolute beginner
Don't worry you're not alone. We can pair you up with other newcomers and our host will give you special attention. Also available is a crash course to help you to get started with the basics of the game or complete walk-through with commentary on each move, and the ability to take back your moves if needed. If you rather prepare beforehand you can read our "Improver's Guide" and get a headstart. This allows for a gentle and easy introduction to the game of chess, so you can feel confident and comfortable playing with the group.