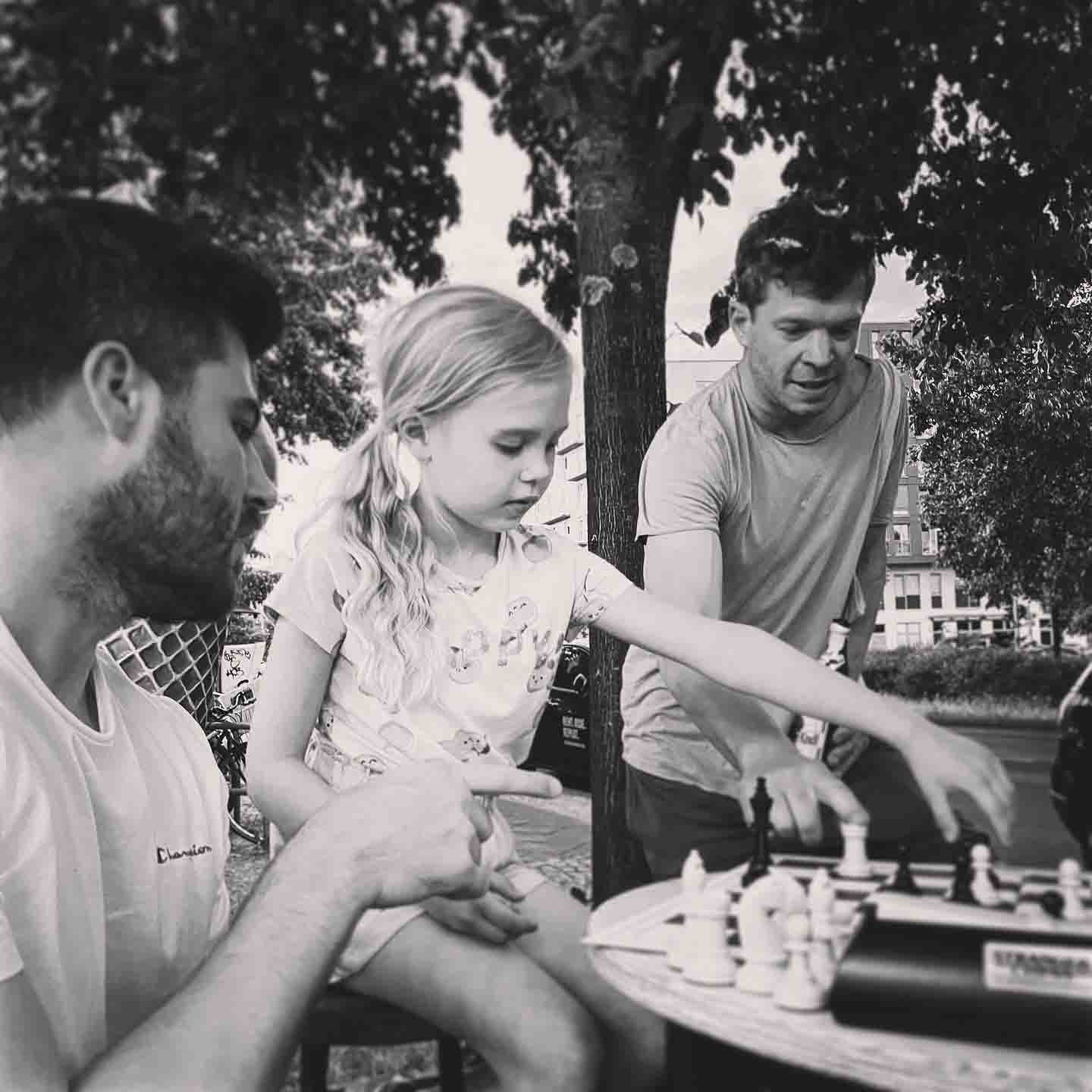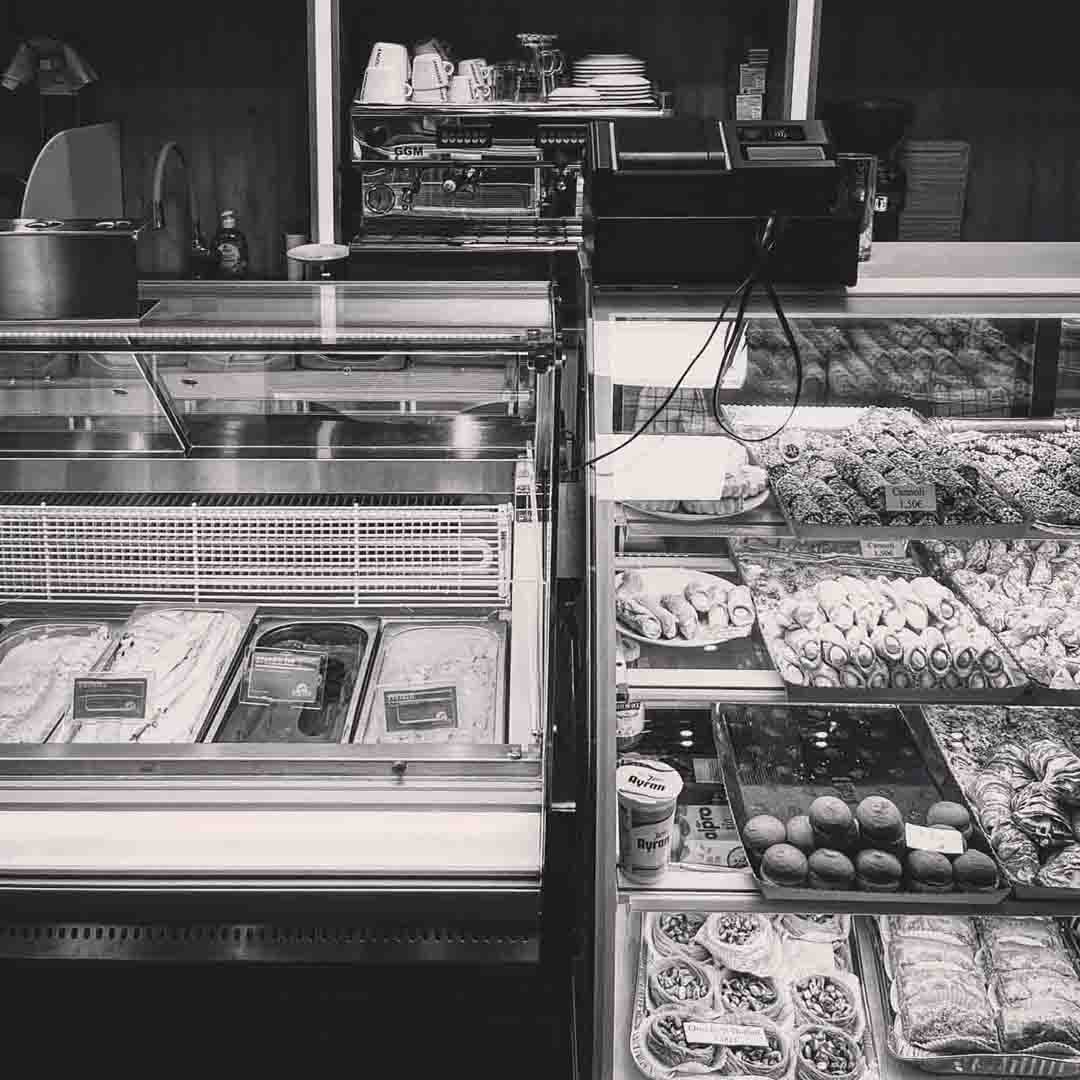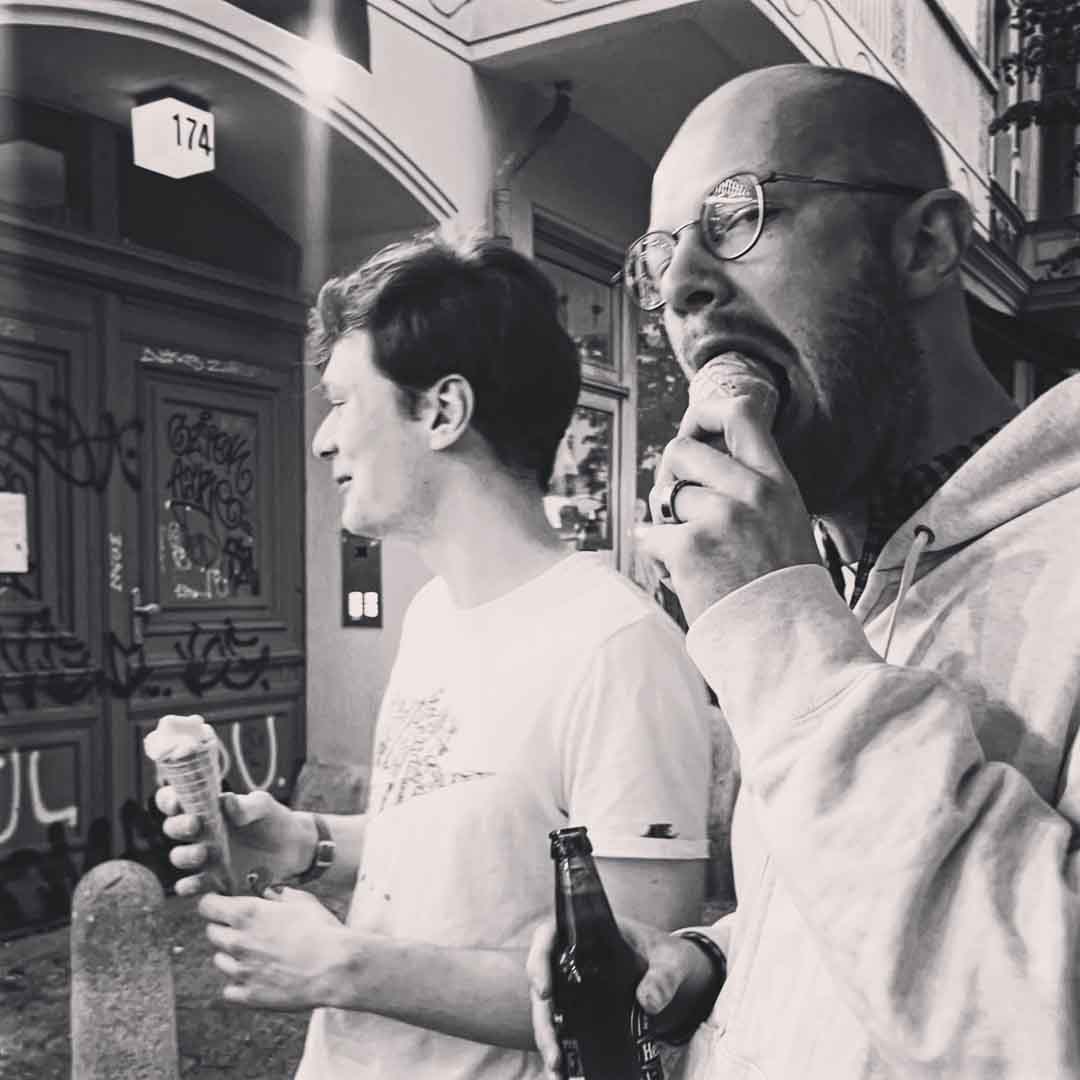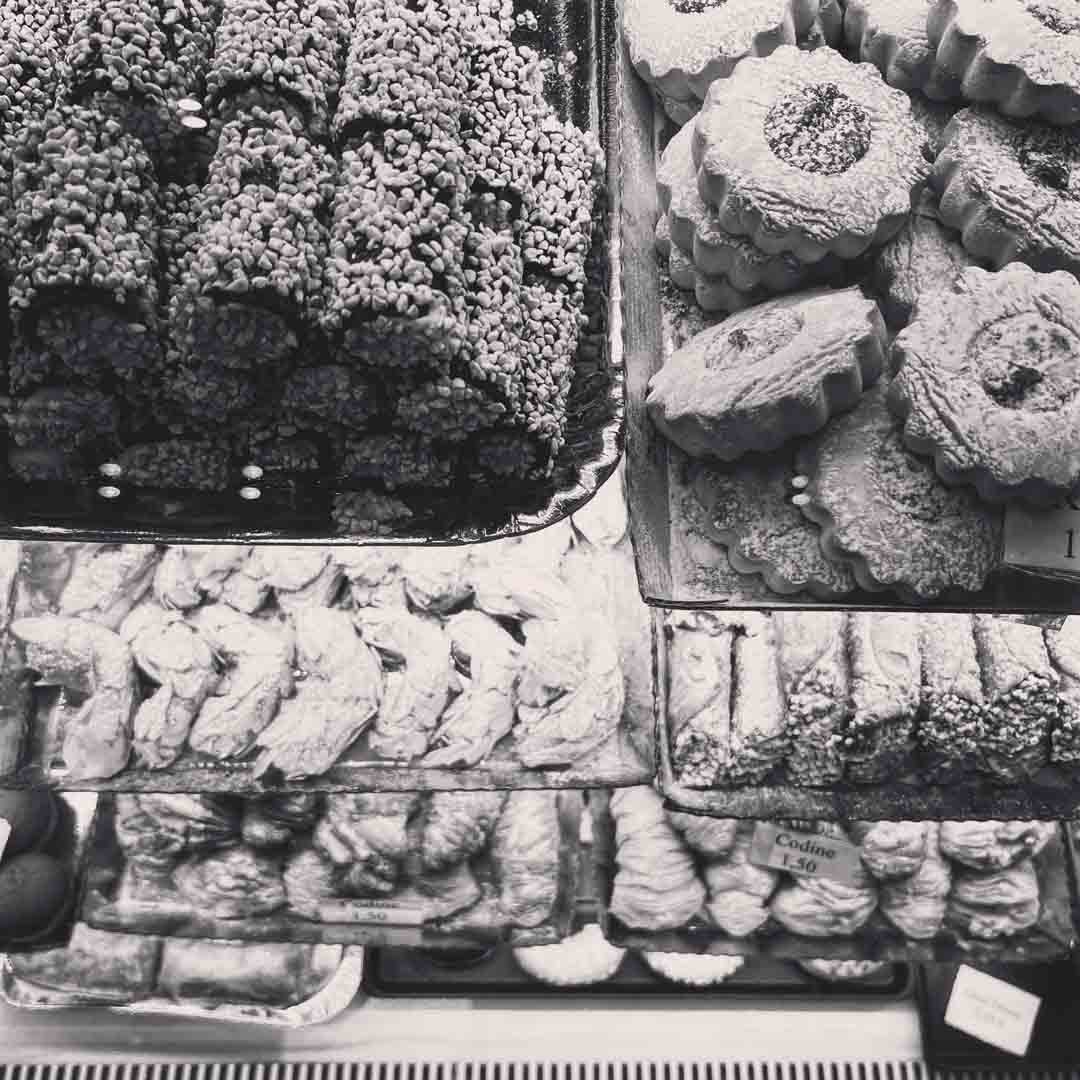 Our spaeti is our temple
Schönhauser Allee 174

senefelder subway u2

home shop

rain protected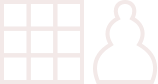 sets provided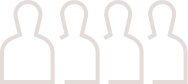 10 players parallel
fresh Coffee

Drinks Soda, Beer

Icecream and pastries

Rest Room

Inter national
This wonderful shop is located at Schönhauser Allee 174 near the subway station Senefelder­platz (U2) and is the source of everything we could possibly wish for:
The essential space to play, all the drinks and snacks you can think of, they even got a little ice café with yummy baklava and to top it off, various sorts of ice cream. And yes, the restrooms are spotless thanks to the hard working staff! It's green, it's chill, and we are so grateful…
There we are, right on the sidewalk, an open and bustling location where pedestrians bump into us as spectators or even join in on the fun. Are you coming?