Afternoon
chess event
Meet and play
with Guest GM
OVER THE BOARD
10-20 attendees
Have you ever dreamt of going head-to-head with a grandmaster?
This is your golden ticket — Unlike our regular sidewalk events, this special event series does require registration. The limited spots guarantee a focused and engaging atmosphere, allowing us to fully immerse ourself in the strange world of chess and connect with our guest GM and like-minded individuals.
Expect a friendly atmosphere, banter, an opportunity to play and maybe discuss your opening of choice with our special guest. If you want to pick their brain — this is your chance.
Last Update 23 / 06 / 2023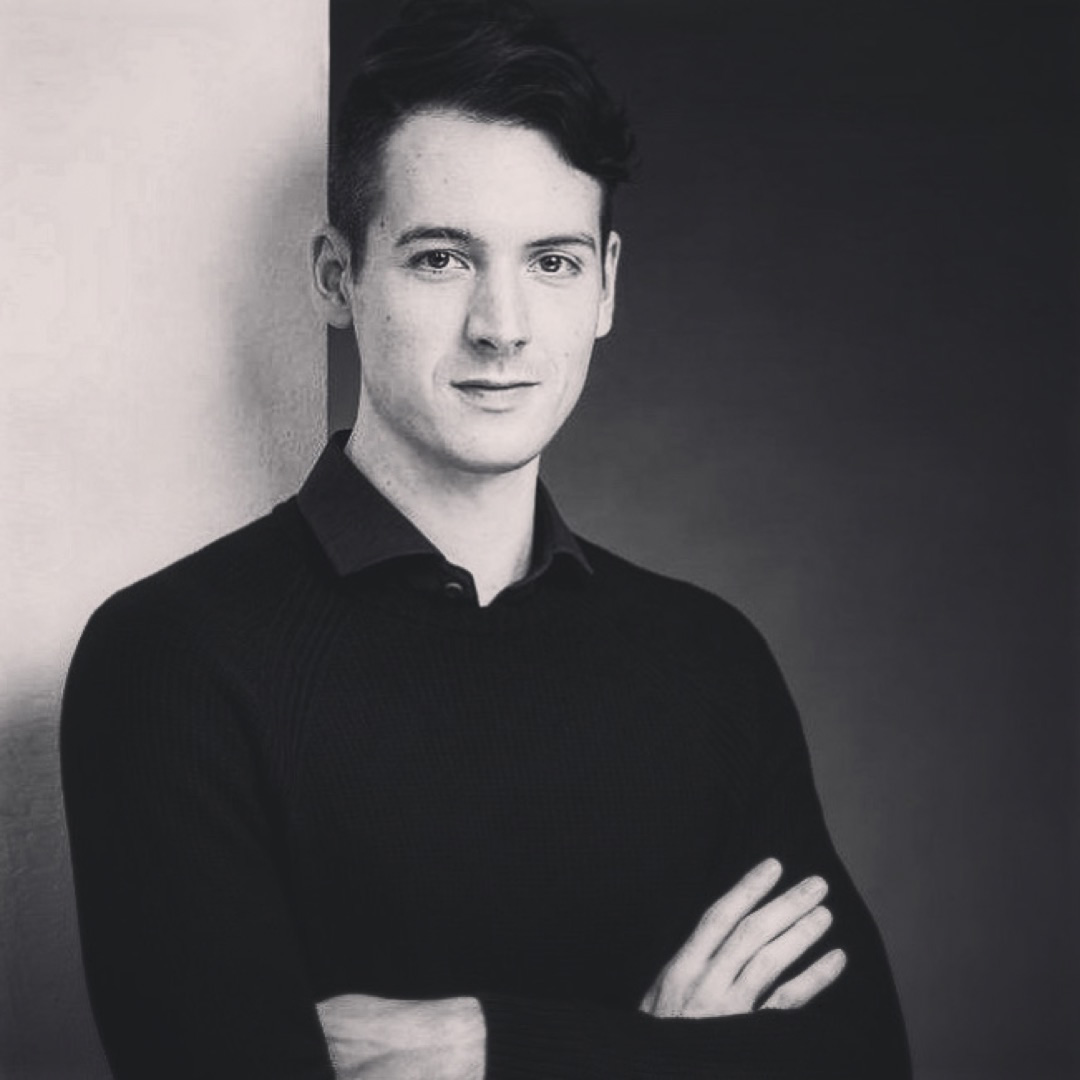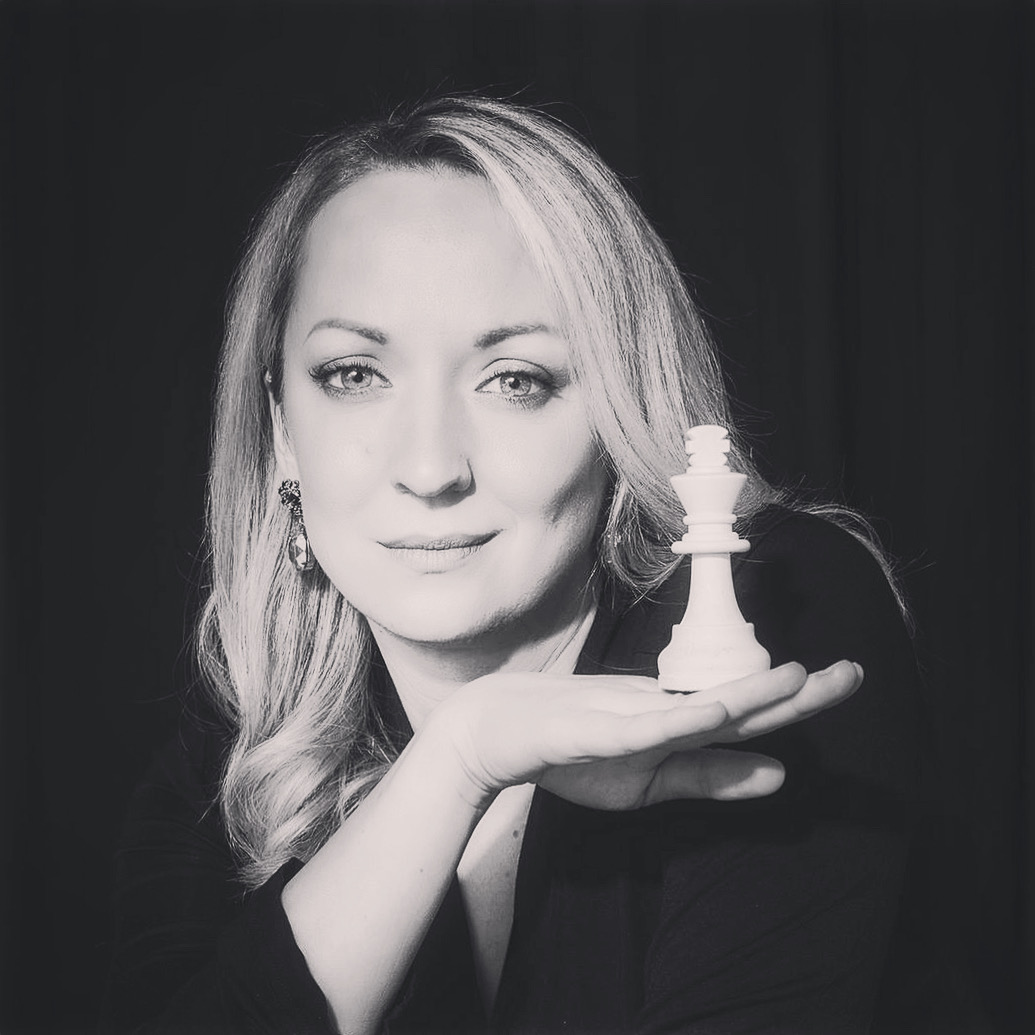 Meet and play
with Guest GM
Heroes are no braver than ordinary men, but they are brave five more minutes