July
2023
OTB @
Kaschk
Swiss
system
3+2/5/10 min
time control
Bughouse,
Regular, H'n'B
Win: Merch
+ Vouchers
Get Ready to Battle Prove your skills against the best strangers in Berlin in our upcoming tournament. Whether you're a seasoned member or a newcomer to the community, this is your chance to show everyone what you're made of.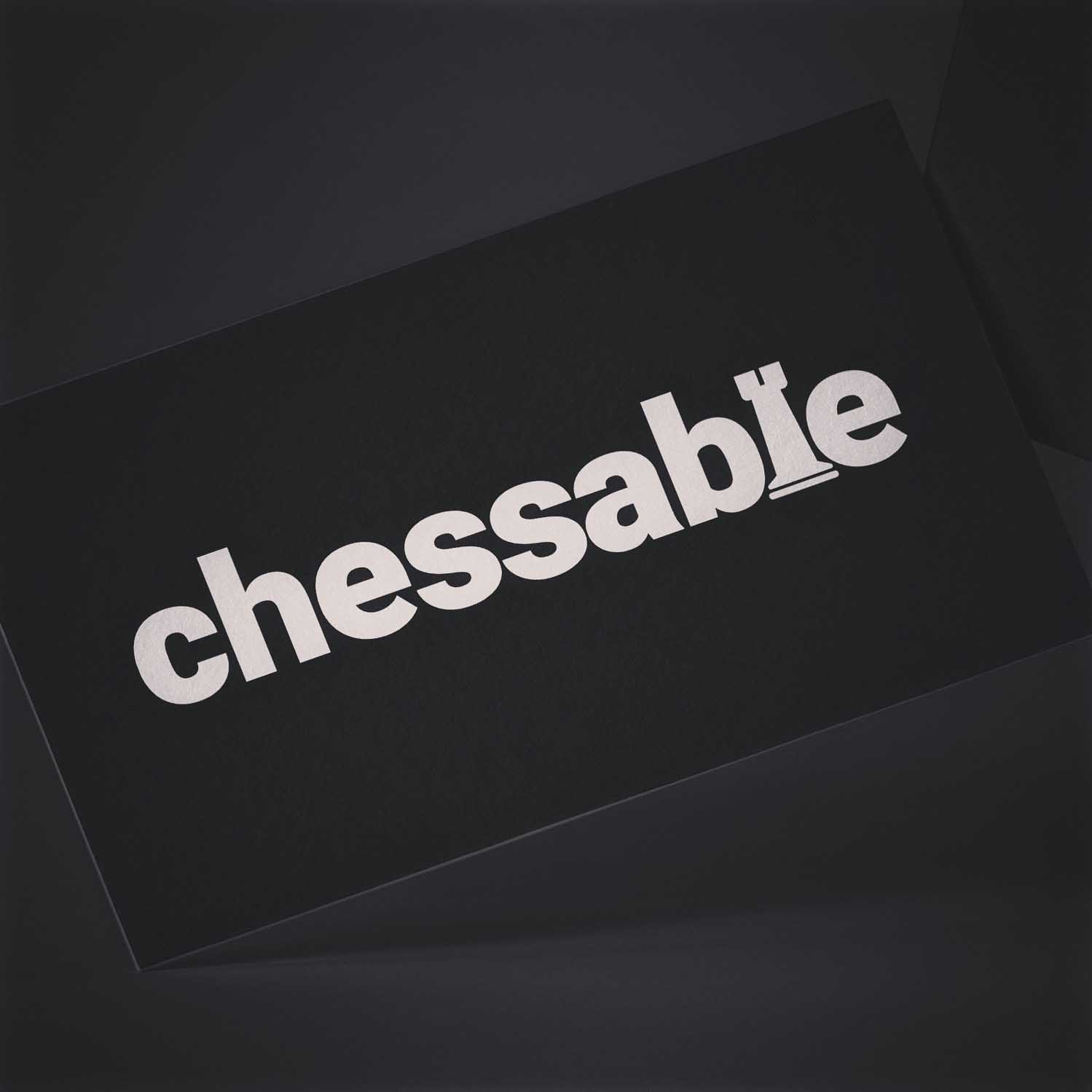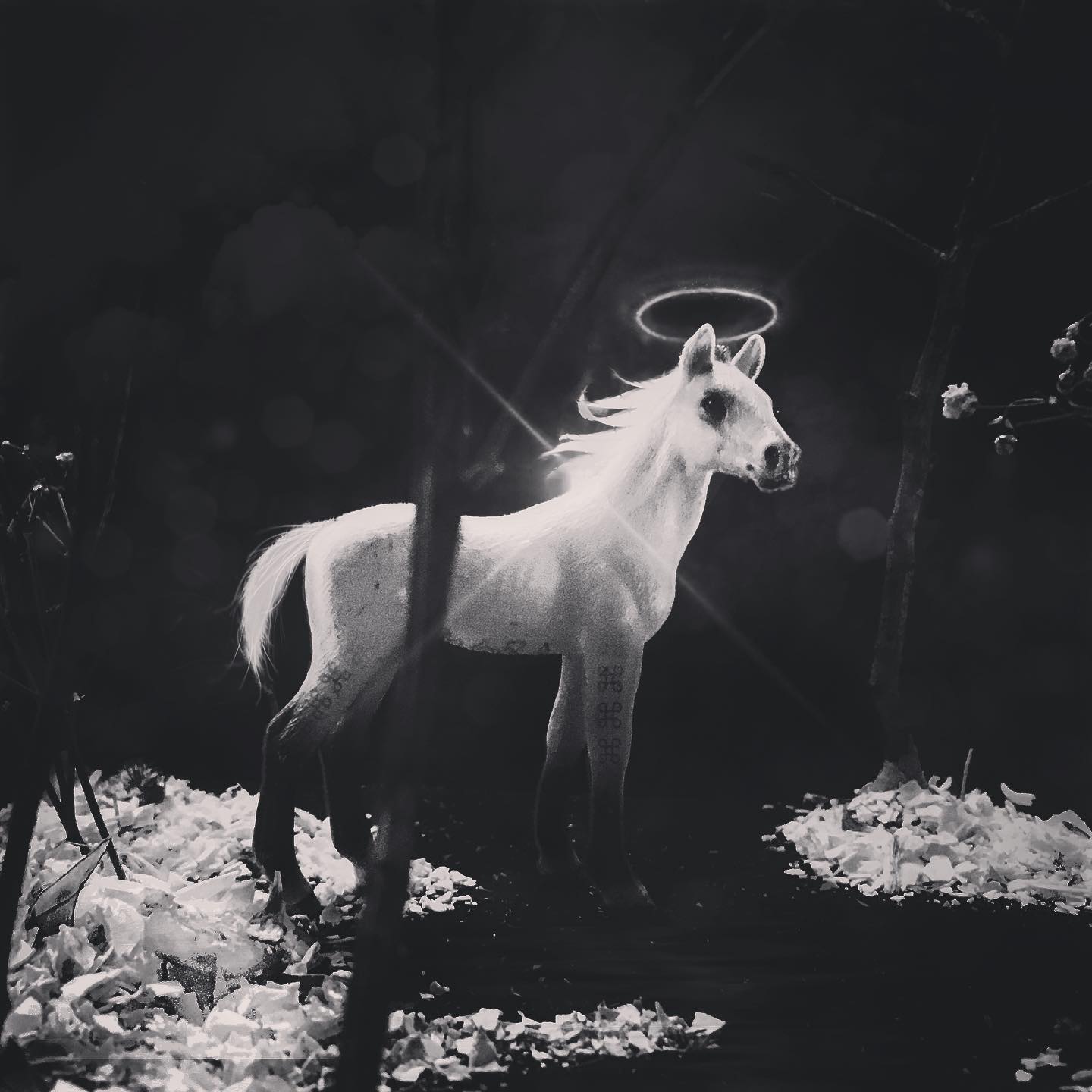 Let's gooooooAfter nearly 2 years of growth of the StrangerChess community, the time has come to battle for the crown in the Howlin' Tournament! Are you ready to step up to the challenge? With exciting prizes up for grabs, including your choice of gear from our webshop, this is your chance to show off your moves and prove your chess prowess to the Berlin StrangerChess community.
So gather your courage and sharpen your skills, because the Howlin' Tournament is coming this summer. Will you emerge victorious and claim the crown? There's only one way to find out – sign up today and prepare to enter the fray!
Location Kaschk
Berlin Mitte

Format Six Rounds
3+2/5/10min
Variants Bughouse,
Regular, H'n'B
more Sponsors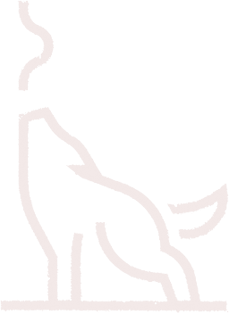 TBA